We care so much for our furry friends especially dogs. The look on their face, and their playful tantrums are so dear to us. It is such a stress reliver for every dog parent. Even though we cannot be with every paw prints they make, we could prepare ourselves to protect them from various dangerous situations. So, let's get right into knowing the tips for safeguarding the paws we love.
Grooming and pet care
Safety while on public
Healthy diet and allowed food items.
Good training and obedience
Select the toys carefully.
Exercises
Tracking devices
Arrange your home pet friendly.
Emergency medicines
Socialising and pet community
Grooming and Pet care
Dogs don't need to be bathed on regular basis it may damage their coat. But based on the thickness of the coat once in every 3 or 4 weeks is good. This will prevent any parasites and skin diseases.
When the coats get thicker it is also a good idea to groom them once in every 6 months. This way the pet owner can identify any hidden skin diseases and treat them as early as possible (Don't forget the nails). Anyway, who doesn't like a make over for their dogs.!!
Socialising and pet community
It is important for the dogs to get involved with the public in a safest way. Some canines have hard time adjusting to people outside house. They may be scared or don't like to see them around. This will result a hard time for the pet owner to have guest over the house. Socialising the pets by taking them on a walk or letting them play on the park will reduce the anxiety of the pets.
While on public area be sure to put the dog on the leash for the safety of the pets and other people. Not only the people but some dogs get aggressive when around other pets. This may lead to unpleasant situations. The pet care is good place for pets to socialize among them. Playing with other dogs will help them to create friends.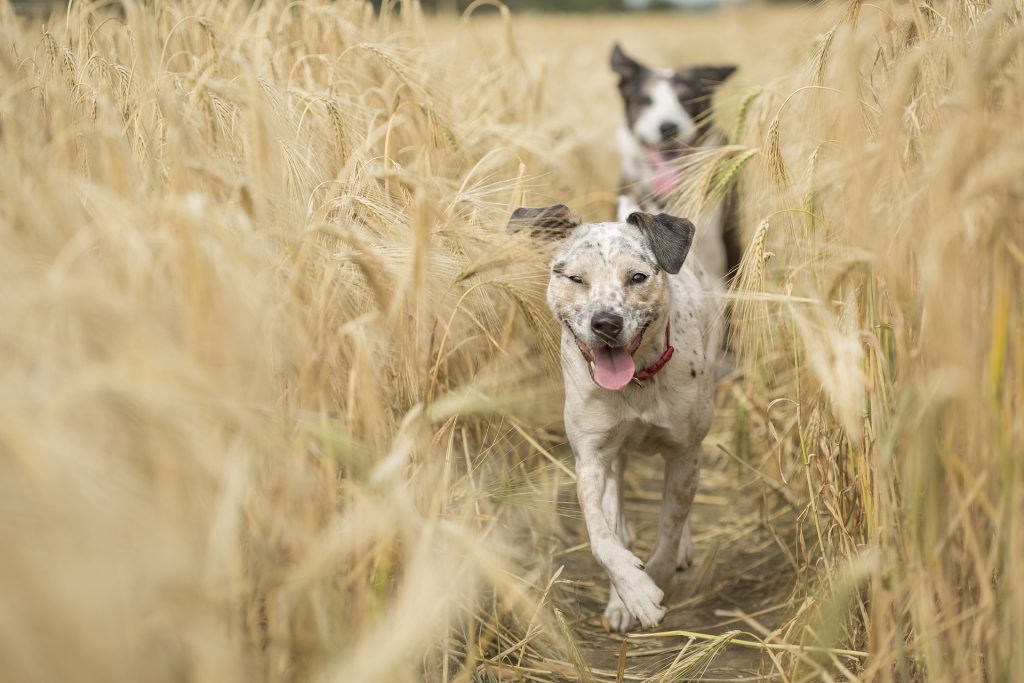 training and obedience
Our furry friends may not understand us fully, but they can recognize your calls and commands if you train them. A small train session everyday with lots of love and treats would result in a great bond between the owner and pet. Especially when taking a walk in the public, you could easily control them without pulling too hard on the leashes. It goes both way that the pets would have a great time understand your commands and serve you better.
Toys and Chewable
One thing to keep them busy while on indoors is the toys and chewable. Not all the toys available on the market are suitable for the pets. Some of them may cause health problems to them so be careful on selecting the items. Also, it's better to keep the chemical items such as drugs, detergents, liquid soap away from the ground level and keep them in safe places. A cautious pet friendly home arrangement will result in creating a safe place for your pets.
Exercises
Nowadays It is quite common among pets to suffer from digestive and heart problems. The main reasons are lack of exercises. Different breeds of pets require different level of exercises. A well scheduled exercise after consulting with the vet care would be very good for their health. This includes walking, running, chewing and much more.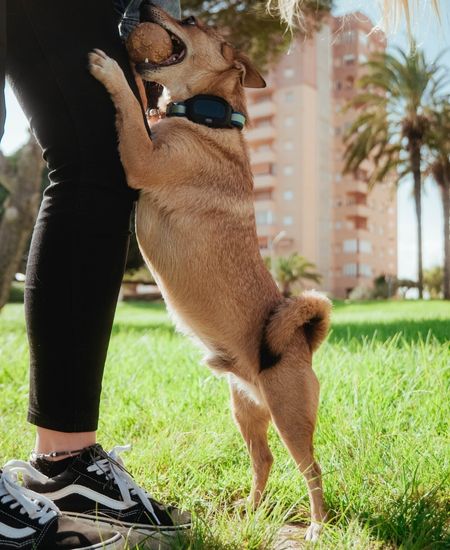 Tracking devices
Tracking devices for pets are great way to know the activity of the pets while you are not around them. The devices have inbuilt battery support and sleek design which does not to interfere with pet's natural activities. It also has a collar which is super smooth and have no side effects on their skin. Once the tracker is turned on and tied up with the collar, the mobile app connected to the device can tell you the location of the pets. You can define safe area around the house and the app will let you know when dog leaves the house. One interesting feature includes a calling sound on tracker that you can operate remotely. You can train your dog to respond this sound no matter how far away you are from the pets.