GPS Trackers for Cars
Live tracking, route logging, and multiple alerts: you will always know where your car is. Protect your car against theft with car GPS trackers.
Protect Your Car Now
Live tracking
in more than 100 countries
Discreet
Optimum antitheft protection
Have you ever worried about where your car is parked and whether it's safe in the car park? Or have you ever felt really stressed about keeping track of the business vehicles? PAJ GPS has best GPS car trackers to overcome these challenges. Car theft is spiking, and attackers change their strategies every now and then. A good security system should notify the owner instantly about any theft attempts so that car owners can act fast. PAJ GPS vehicle tracking devices excel in providing various essential alert functions, subtle design, uninterrupted connectivity, and easy installation.
Not just the design and out look of vehicle tracker does the job but the technology backing it also plays an important role. The Finder Portal, a web/mobile application, is highly user-friendly and loads quickly, thanks to PAJ GPS's dedicated software engineers. Whether you need it for business or personal use, PAJ GPS has the solution for all your vehicle tracking requirements. The various dashboards in the Finder Portal allow you to gain a deep understanding of your vehicle or fleet's movements. The logbook features store all your route for 365 days. Also, you can configure important alarms such as vibrational alarm, geo fence alarm, speed alarm, Ignition alarm, Tracker disconnection alarm and tracker low battery alarm.
MOBILE APPLICATION/DESKTOP APPLICATION
What can you do with the
PAJ GPS car Tracker app?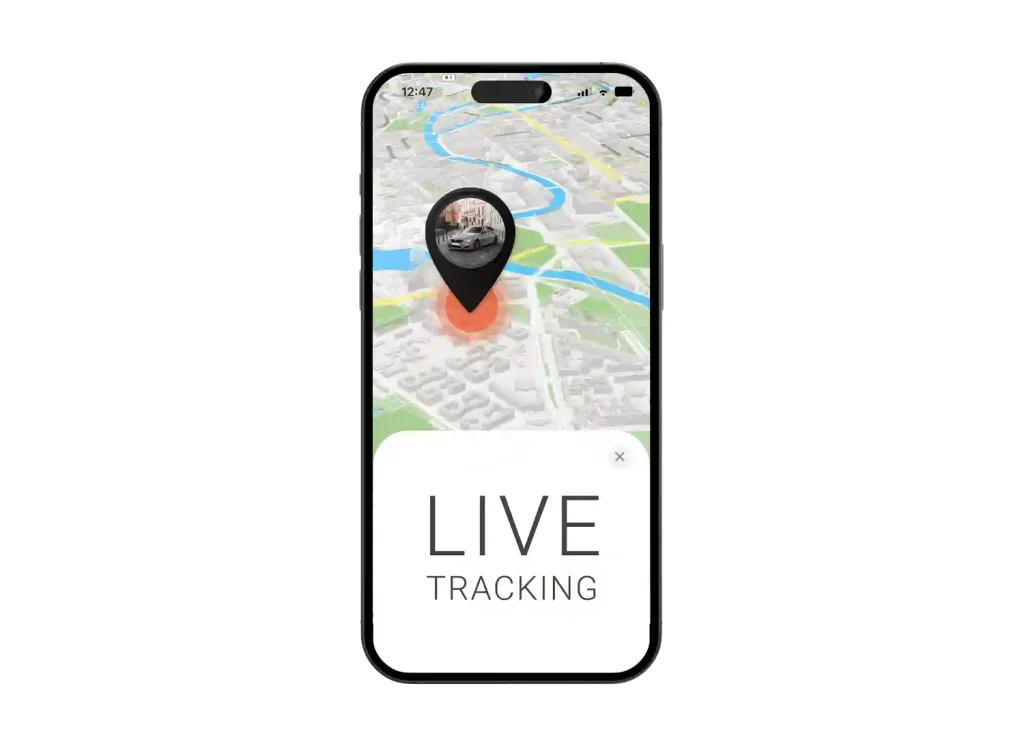 Live tracking
Know the real-time location and share it with the police.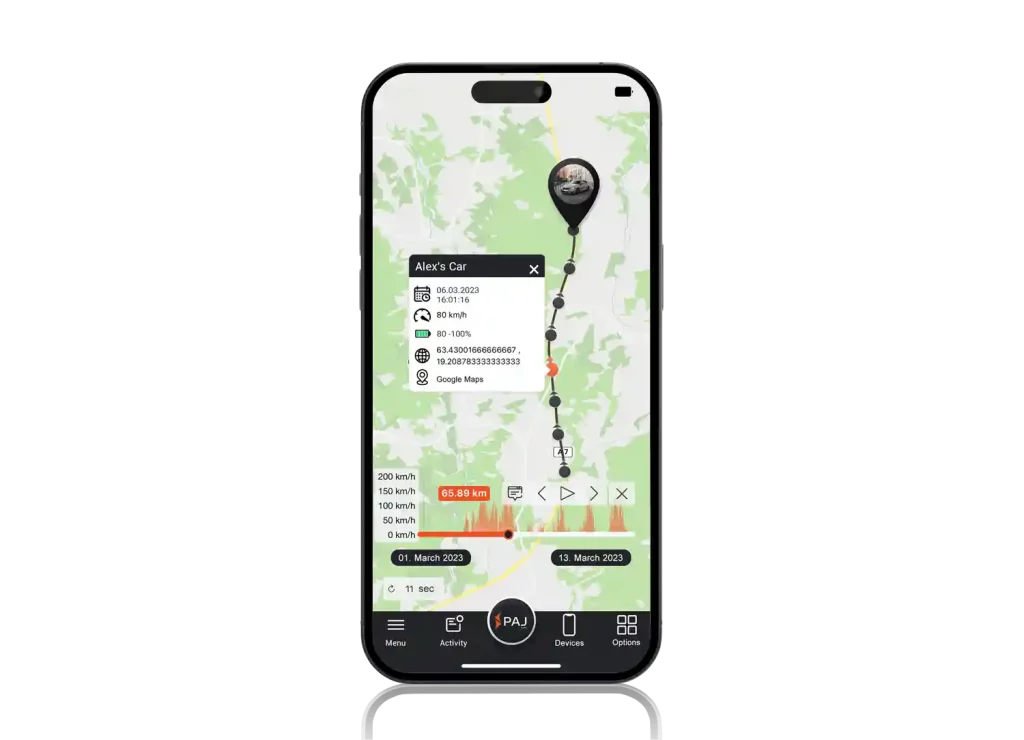 Route history
Review the distance and routes traveled in the last 365 days.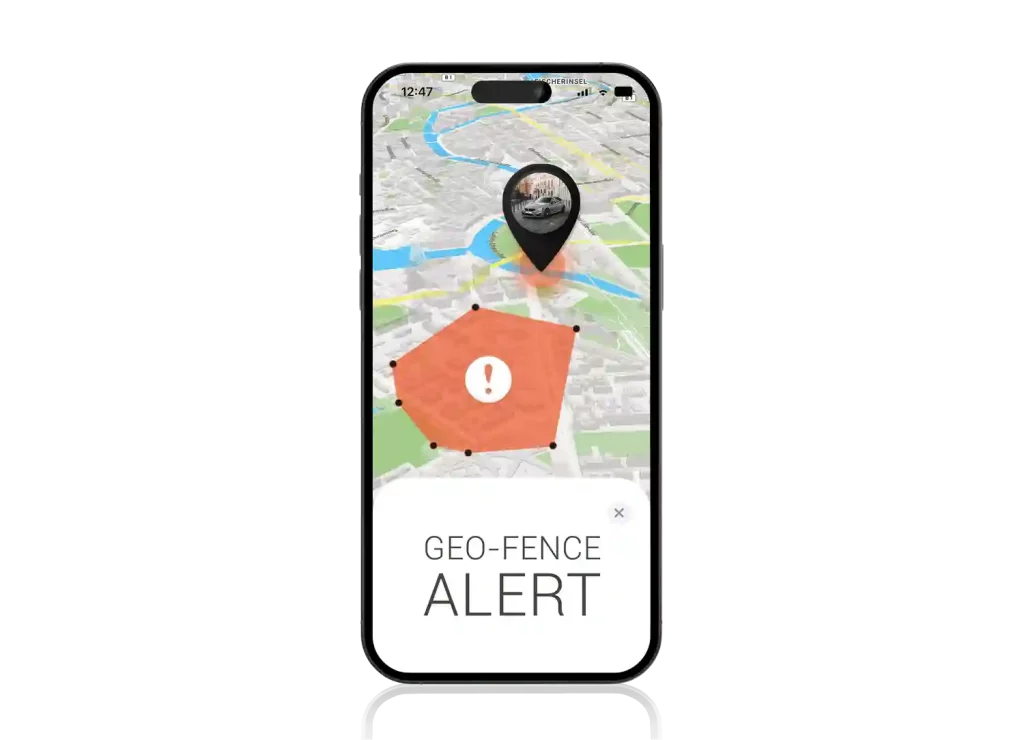 Virtual fence
Define a specific area, and we will let you know when your car enters or exits it.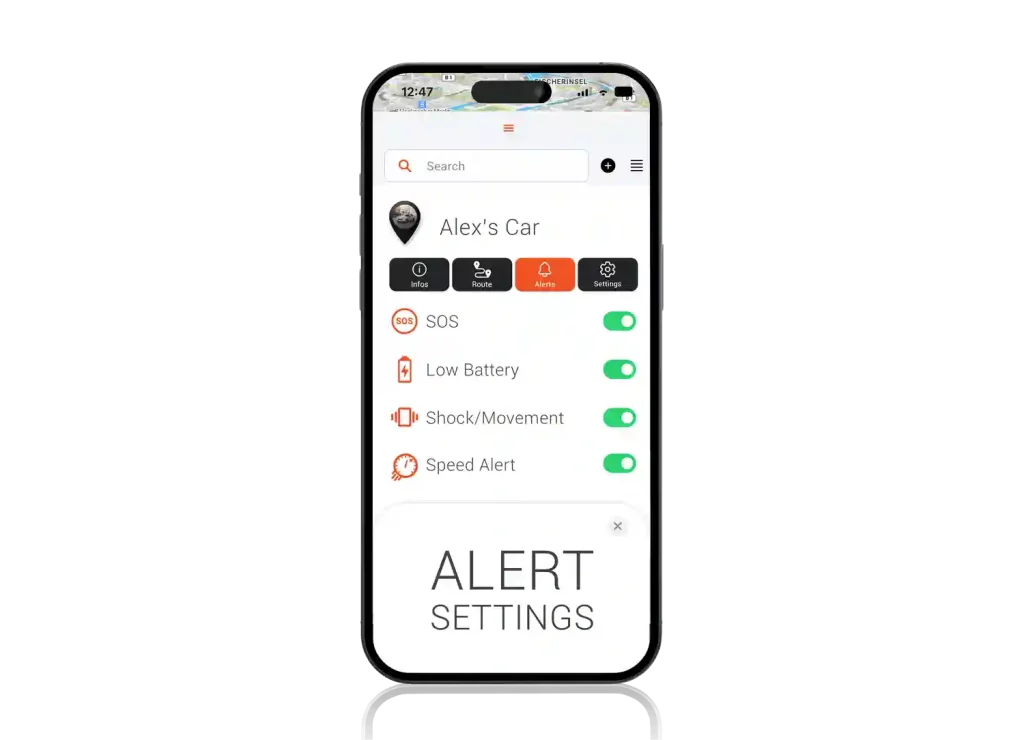 Alarms
Configure all available GPS tracker alarms in one step
Keep your car safe

with a GPS Vehicle Tracker
Complete anti-theft protection, easy installation, multiple alarms, and instant notifications on your mobile phone or by email.
View products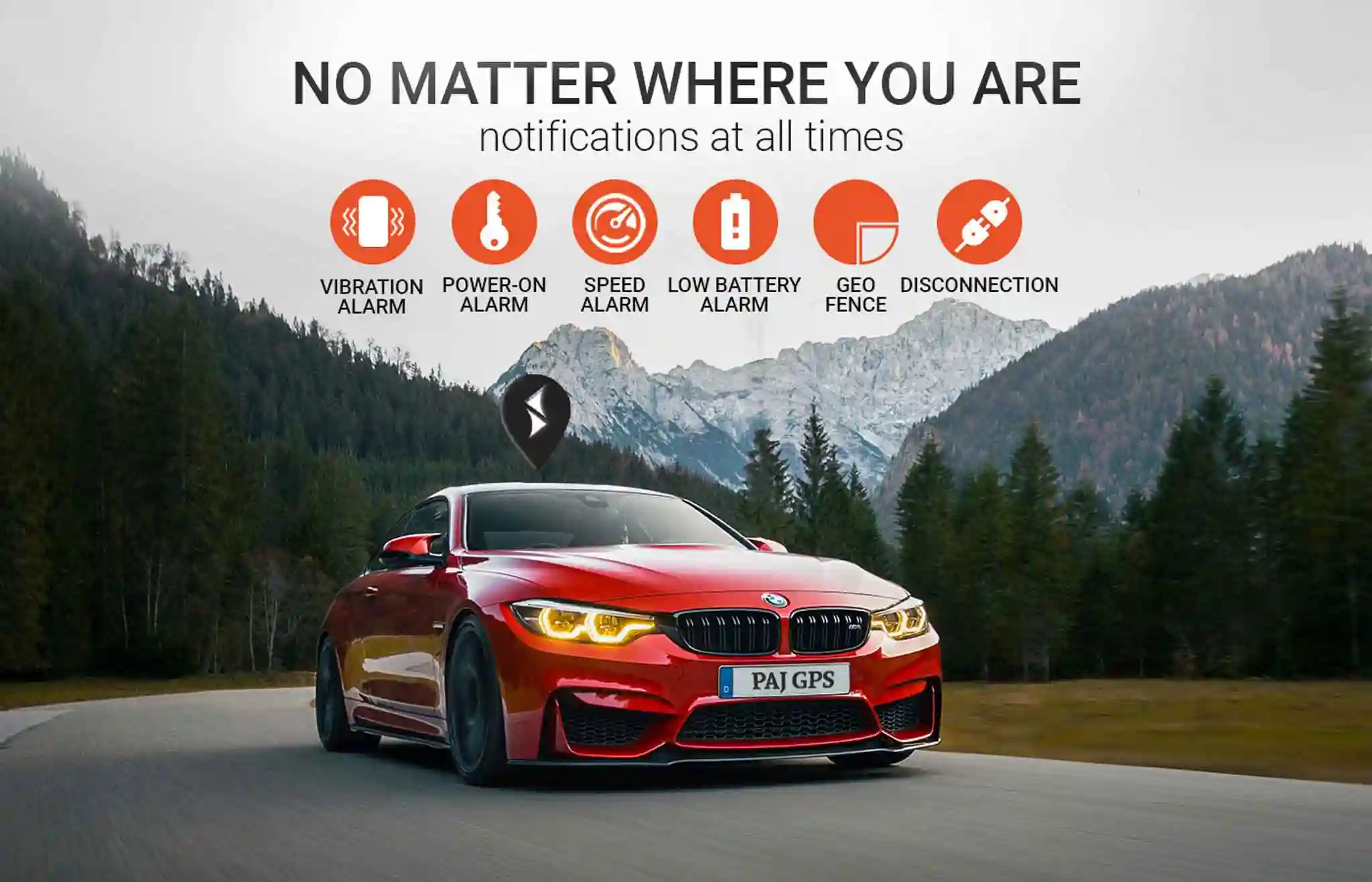 Uses and Applications: Cars, vans, delivery services.
Battery: Connection through OBD 2 interface.
Coverage: More than 100 countries with 4G technology.
Uses and Applications: Cars, trucks, motorhomes, vans, delivery services.
Battery: Powered by a car battery (9-75V).
Coverage: More than 100 countries with 4G technology.
Uses and Applications: Motorcycles, scooters, ATVs, boats.
Battery: Operates with a car battery (9-75 V).
Coverage: More than 100 countries with 4G technology.
Battery-Powered GPS Trackers for Cars Without Installation
Uses and Applications: Cars, motorhomes, boats, scooters, motorcycles, beekeeping, horseback riding, containers, wood, garden tools, and luggage.
Battery: Up to 90 days on standby.
Coverage: More than 100 countries with 4G technology.
Free Shipping
On all orders
Return Policy
30-day return policy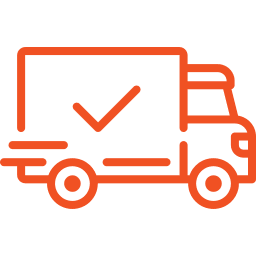 Fast Shipping
Delivery the next day
HOW TO INSTALL A GPS TRACKER
3 simple steps

to protect what is important to you
2
Choose your subscription plan
After receiving your tracking device, select the subscription plan that best suits your needs.
View subscriptions
Don't wait until it's too late
Real-time tracking
Anti-theft alarm
365-day route log
Instant notifications
Coverage in +100 countries
And more
Buy now!
Comments from
our clients
What a wonderful device. Very accurate and tells me everything that's going on within the vehicle. The alerts that come with it are fantastic.
It works as advertised and does more than I expected it would. I am able to see the historical path of the vehicle I'm tracking, including where the vehicle stopped for short times. Easy to setup and easy to use in my opinion.
Bought this tracker for a variety of safety reasons to put in my daughter's vehicle as she is a new, teenage driver. It is extremely easy to instal and activate and it works exactly as the description said it would. Easy to pull up on a cell phone and a laptop. The reports it gives, the visual roadway maps it gives, everything is exactly as you would want it to be and I couldn't ask for it to work any better. You definitely won't be disappointed with this device and your purchase. Great price for OBD unit and bi-annual subscription!!
I have several on my heavy equipment. They are durable and very accurate. I love the shock mode too so of someone touches or hits the unit I get an immediate alert.
Works great and PAJ has the cheapest monthly subscription rates.
So far so good! I barely bought this device and we love it. It's easy to install and we had no issues at all. I recommend it.
Frequently Asked Questions