Live tracking
in more than 100 countries
Mobile GPS Tracker App for horse rider

SOS function and precise location
Transform your old Android or iOS device into a reliable GPS locator with Mobile GPS Tracker. This app is designed to provide peace of mind for adventurers, whether you're engaging in high-risk solo sports like horseback riding or simply exploring the great outdoors.
Mobile GPS Tracker offers a simple yet powerful solution. With just a mobile phone and a power bank, you can activate the app's GPS tracking feature. Connect your phone to the power bank using a charging cable, open the app, and enable GPS functionality. In case of an accident or emergency, the app will automatically send a message to your chosen family member or friend with your precise location.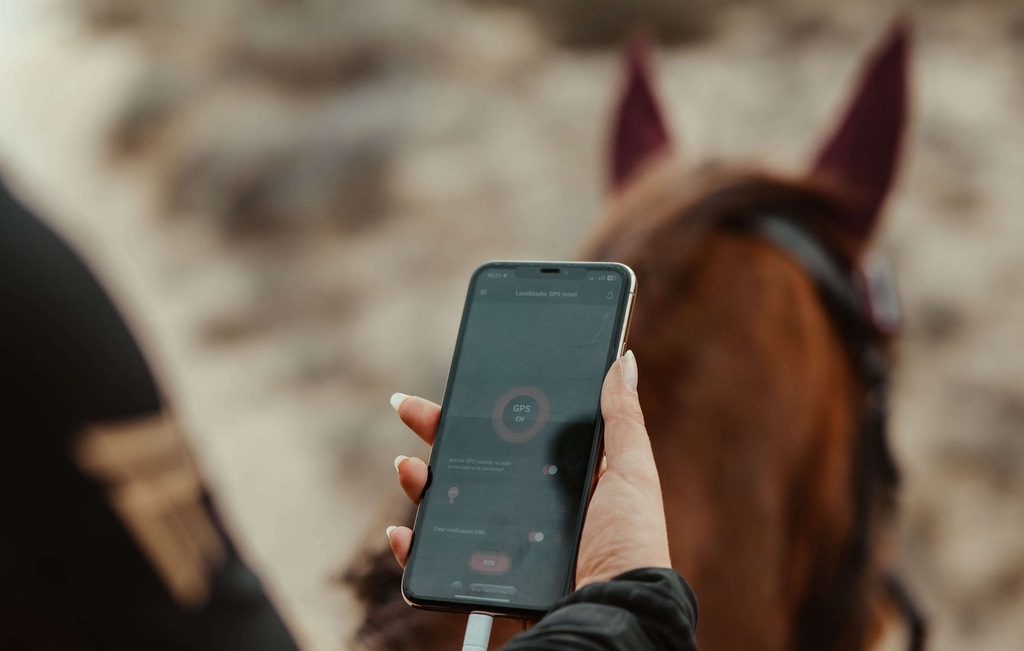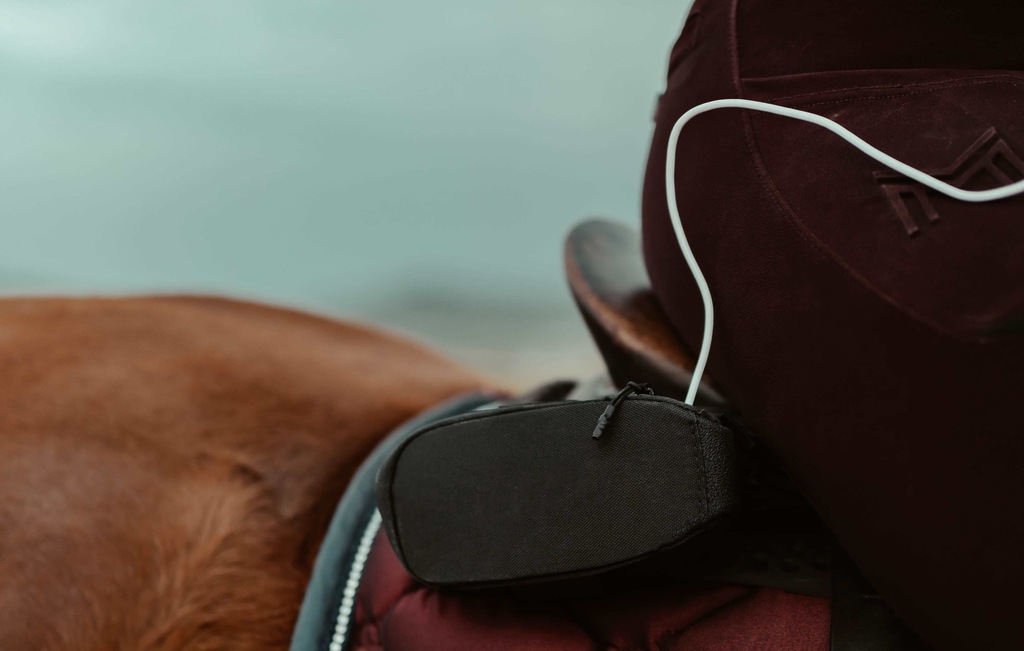 Power cut off
Power cut off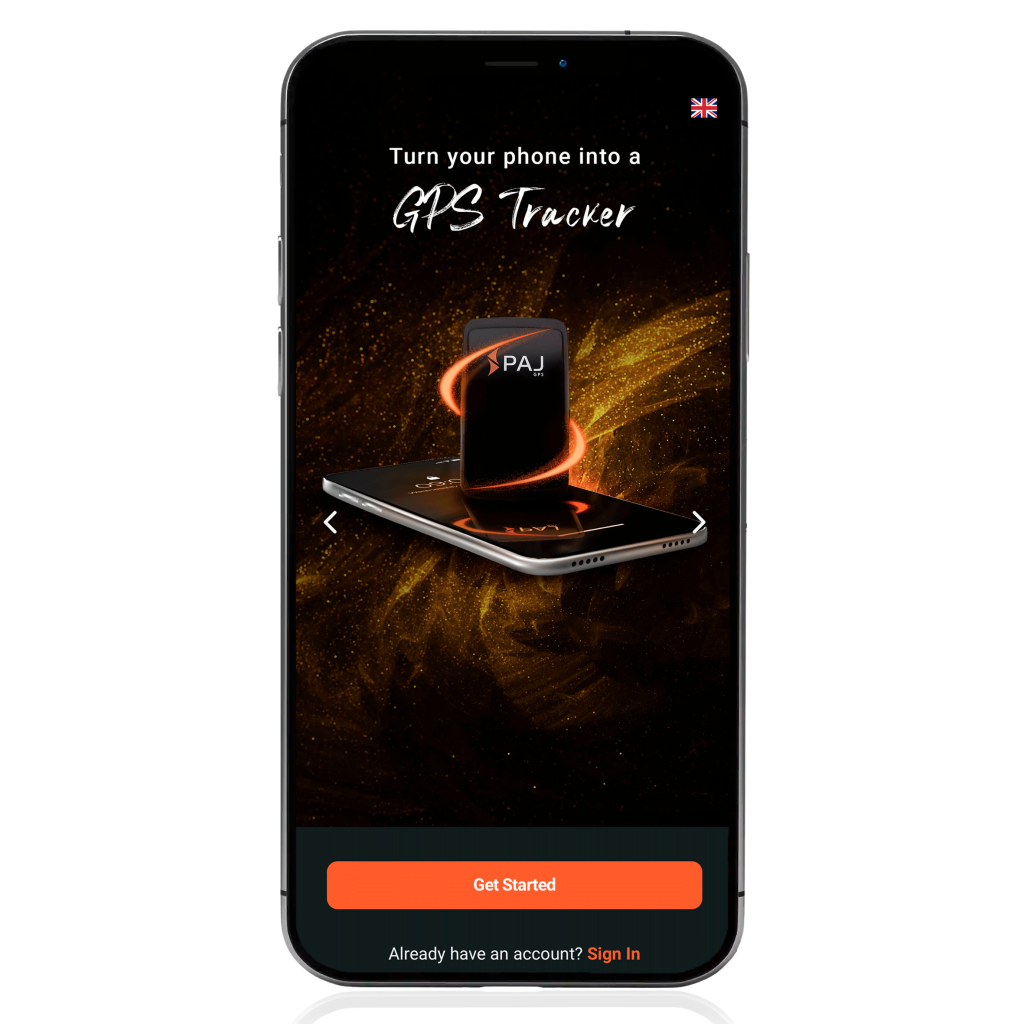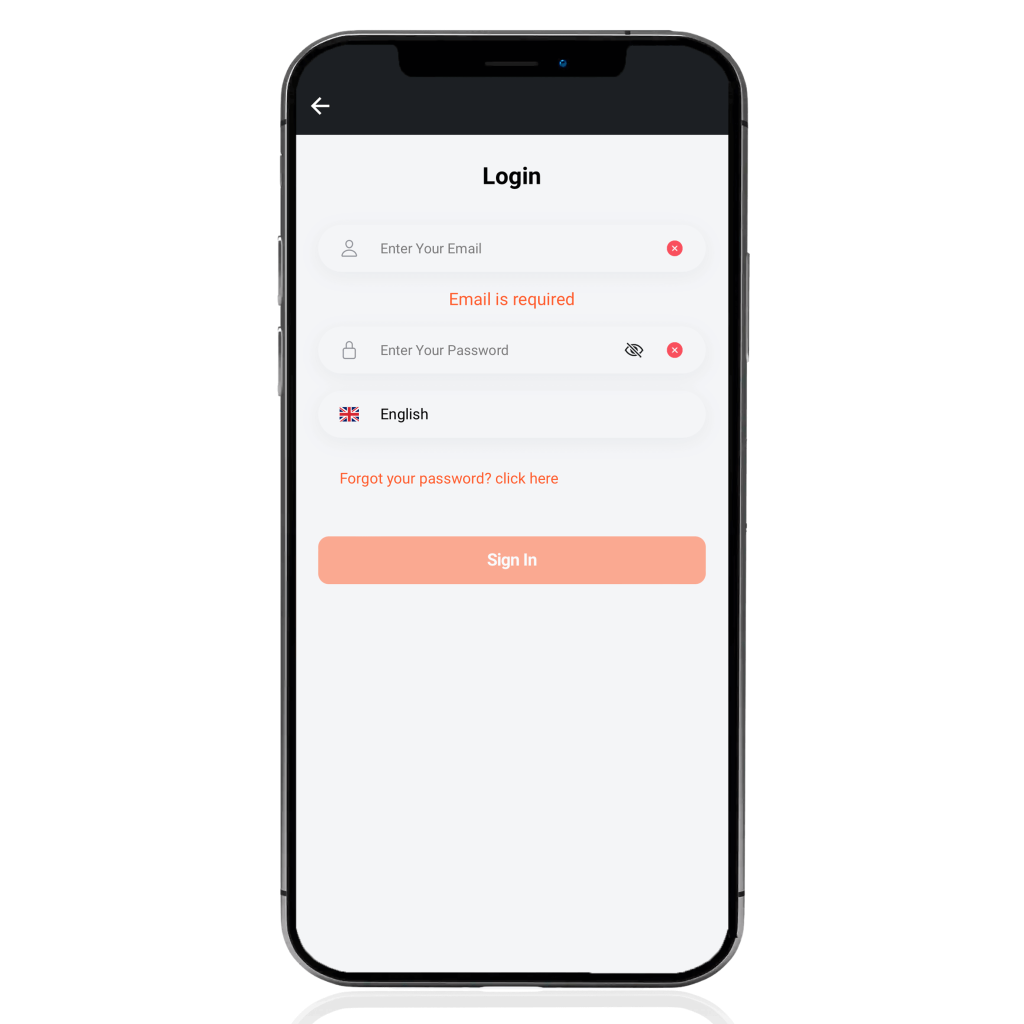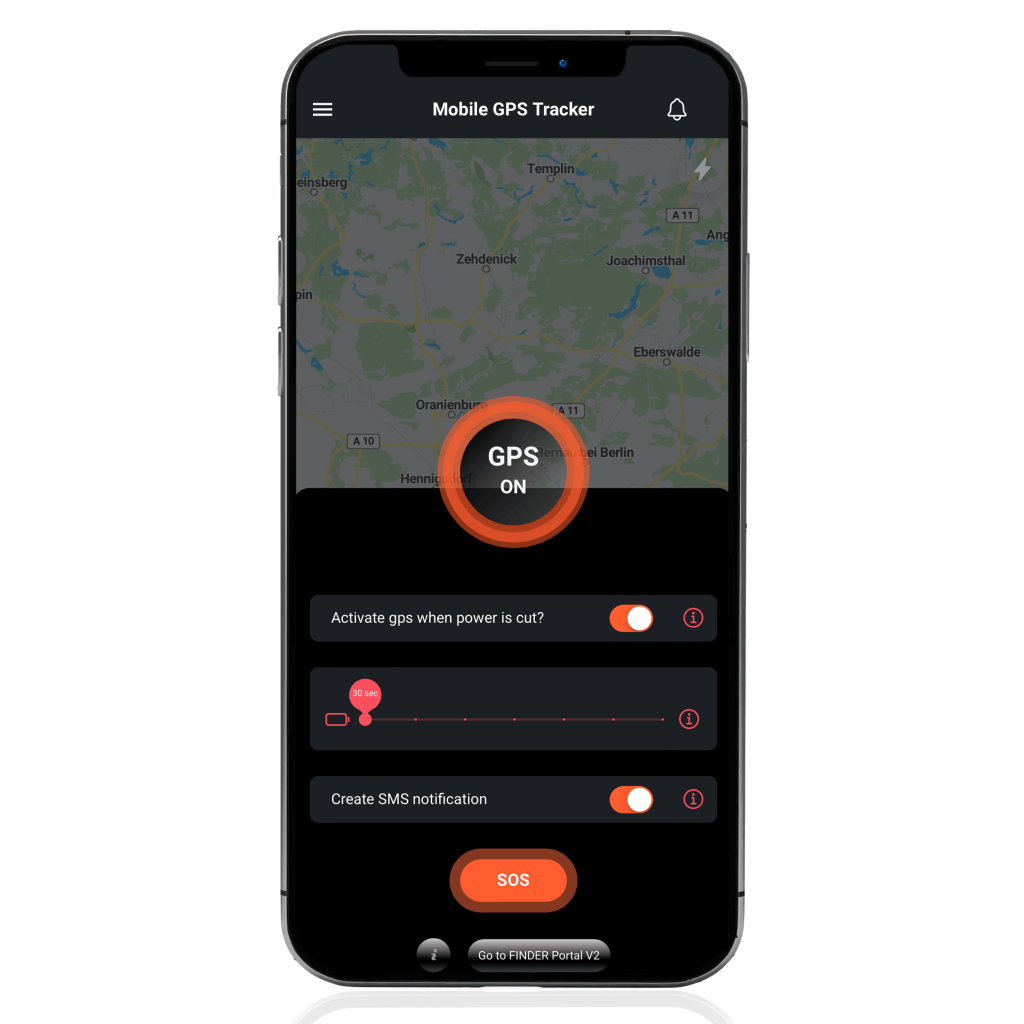 Step 2: Log in

.

Once logged in, activate the GPS function and enable the power-cut alarm feature. Choose the interval (in seconds) at which you want your location to be updated (keep in mind that a longer interval will consume more battery). Lastly, check the box to create SMS notifications.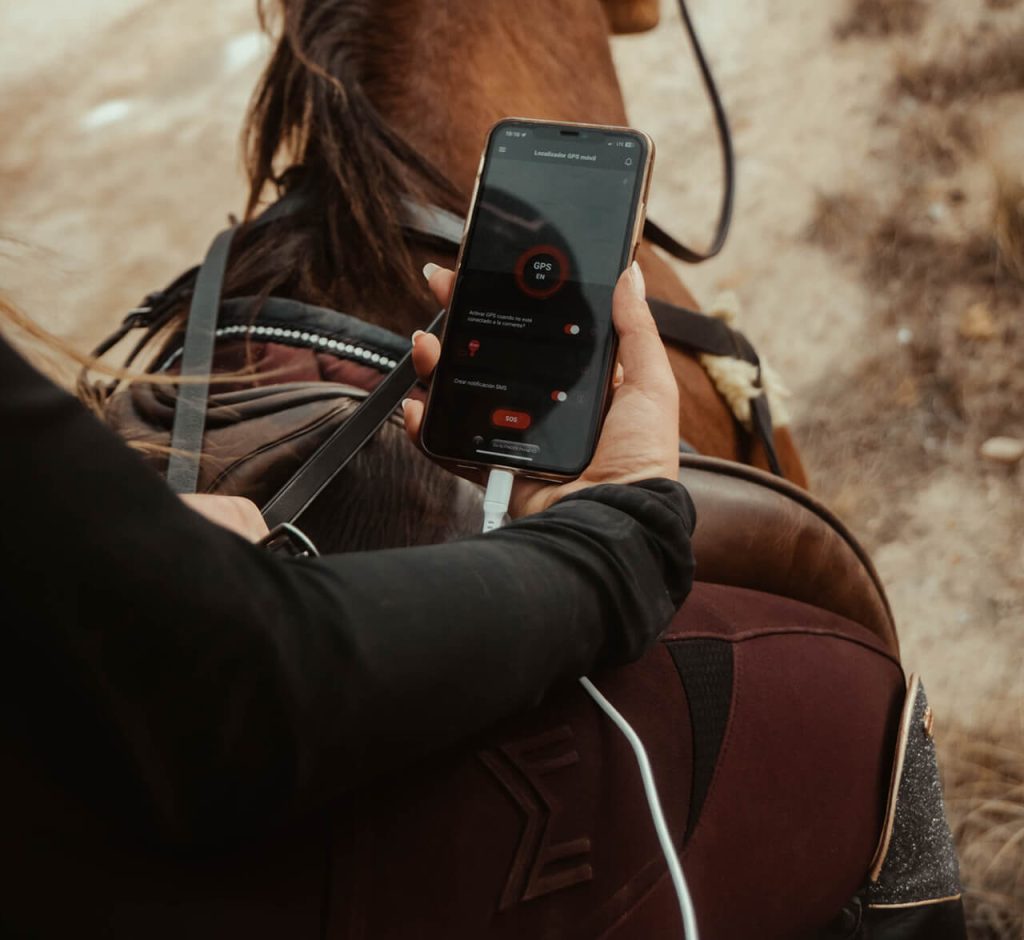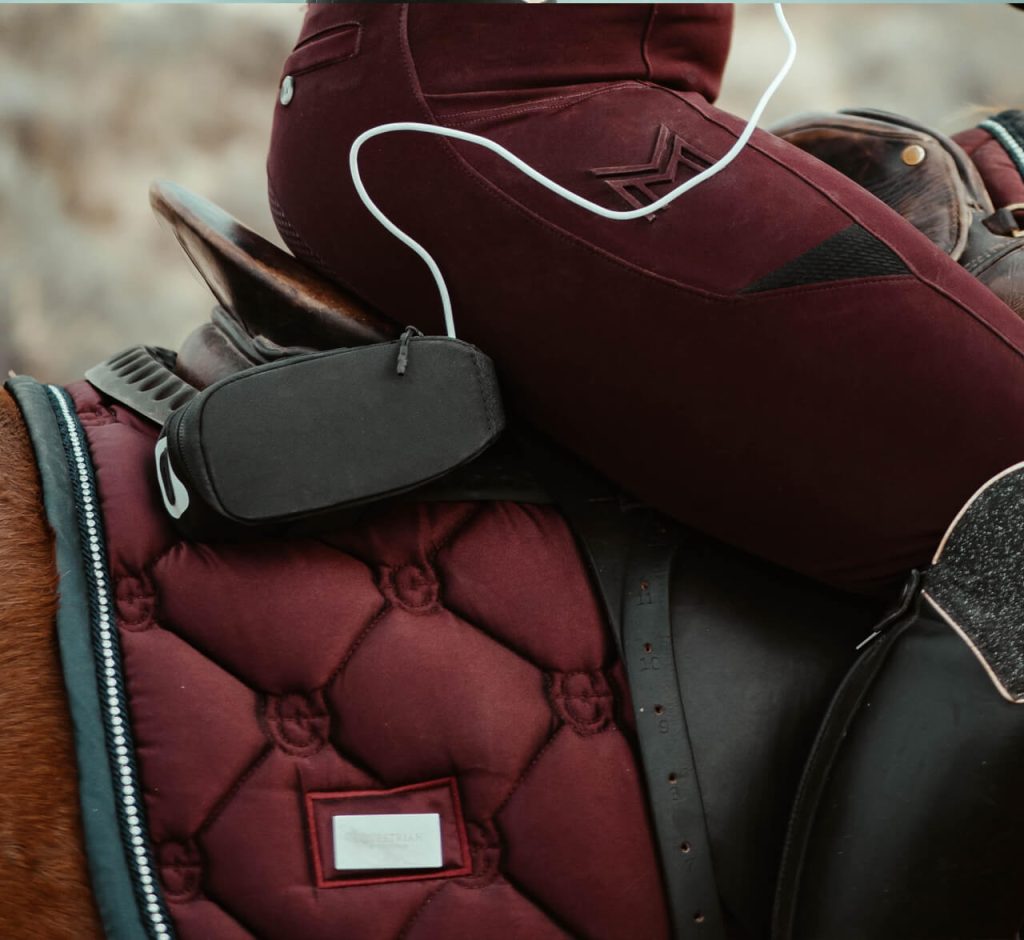 Step 4: Connect your mobile

.

Finally, securely attach your power bank to your horse's saddle and connect the charging cable to your mobile device. You're now ready to enjoy a safe horseback riding experience with GPS tracker.
Why use
Mobile GPS Tracker for horse riding?
Multiple alarms
Possibility to activate multiple alarms, such as power outage, low battery, overspeed
Global coverage
Precise, real-time location around the world, along with 365-day route history
SOS system
Immediate alarm message when the SOS button is pressed
LIVE tracking
Your loved ones will know your location at all times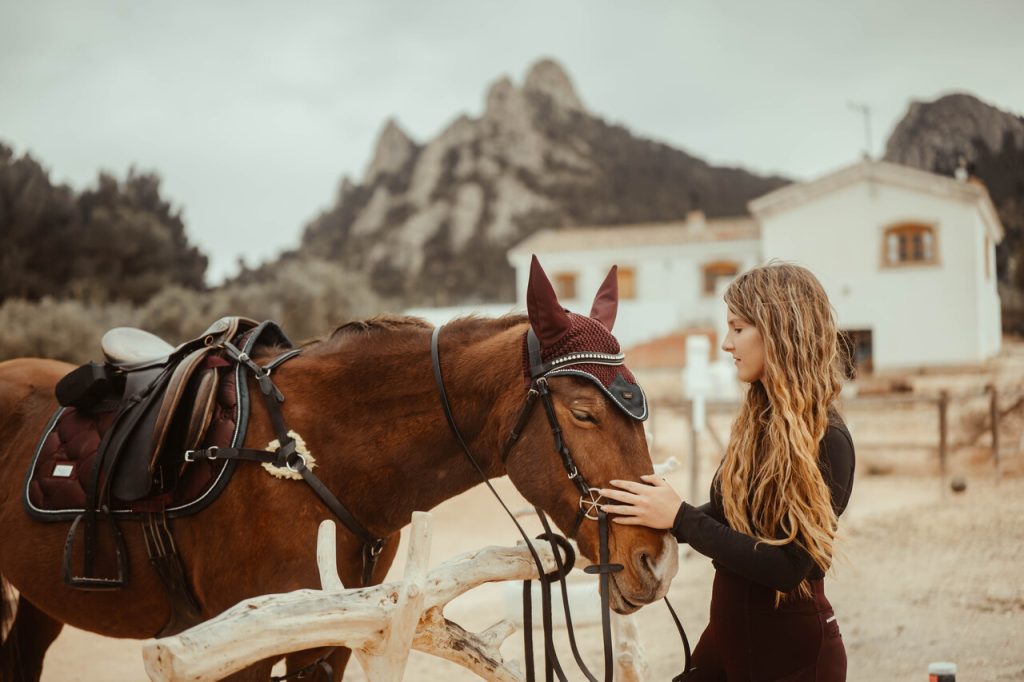 Don't let unexpected circumstances derail your adventures. Download Mobile GPS Tracker today and transform your old smartphone into a reliable GPS locator. Stay safe and explore the world, knowing that help is just a power bank away.
Protect Yourself