The NEW generation of GPS trackers
With the aim of offering you the best technology, the new generation of our GPS trackers supports the 4G network. This way we can guarantee you a higher network coverage and a future-proof use of the GPS tracker.
Our complete set incl. FINDER Portal
A FINDER can only be used in conjunction with a subscription . All the benefits of our GPS trackers can be used for an unlimited periodfrom just $4.17 per month. With the special built-in M2M SIM card, your GPS device will always find the best connection in over 100 countries. Without further additional charges abroad or range restrictions. The M2M SIM card is already in the FINDER.
The Allround Finder 4G at a glance
All around carefree
Simply register online and you're done! The SIM card and everything else you need to get started is included.
Usable everywhere
Robust, splash-proof and the size of a smartphone. This makes it the perfect protection for your car, bike, handbag & instruments.
No annoying loading
A lot of battery power in a comparatively small housing.
Directly alerted
Via several alarm functions, you immediately receive a message via push notification or email and can take direct action.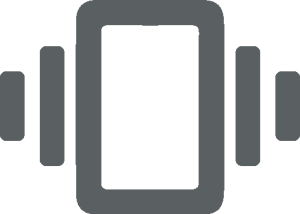 Motion / vibration alarm
Alarm signal as soon as the GPS Tracker is shaken or moved.
SOS alert
Alarm message as soon as the SOS button is pressed.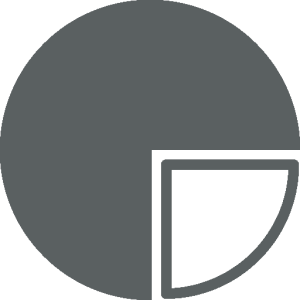 Radius alert
Alarm message as soon as the GPS Tracker leaves the defined radius.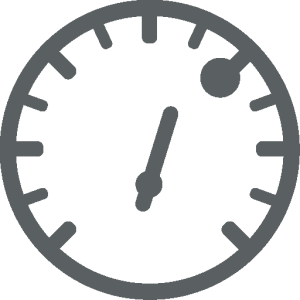 Speed alert
Alarm message as soon as the GPS Tracker exceeds a certain speed.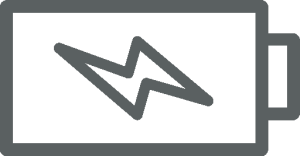 Battery alert
Alarm message as soon as the battery level is low.
FINDER Portal licence variants
FOR 1 MONTH
6,99 $ / month
Monthly subscription
Less effort - everything from a single source
?
FOR 1 YEAR
4,99 $ / month
Annual subscription: $59.88 on activation
Less effort - everything from a single source
?
for 2 years
4,17 $ / month
2-year subscription: $99.99 on activation
Cancellable every 2 years
Less effort - everything from a single source
?
Important note
The purchase of a licence is only possible after receipt of the GPS tracker! The respective ID number, which is located on the tracker, is required for licence activation.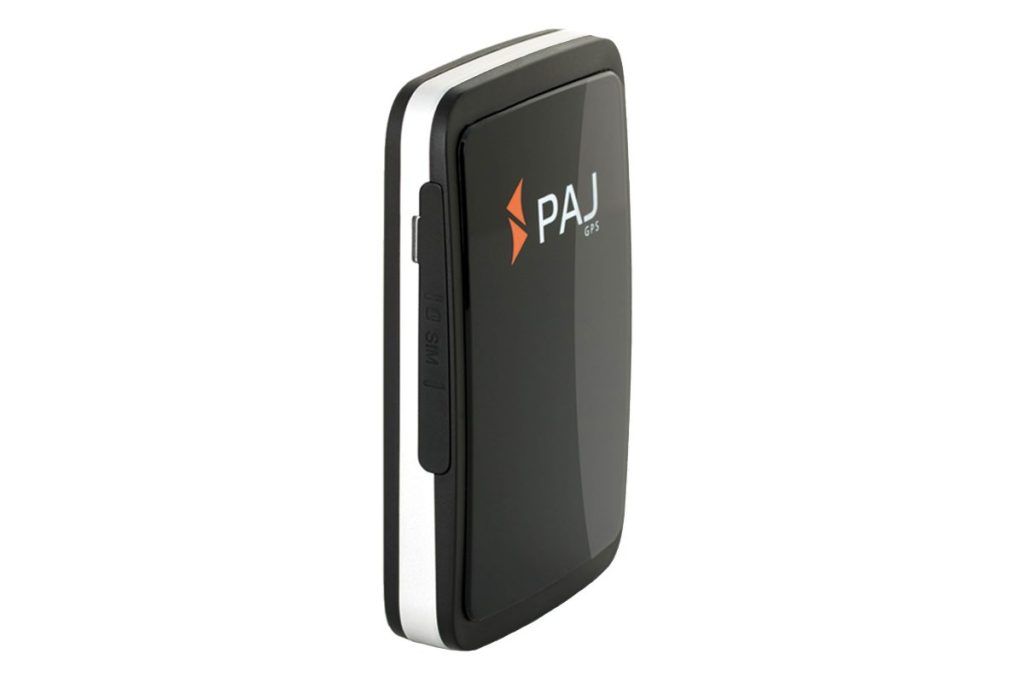 ACCURATION TIME Standby: approx. 40 days Everyday tracking: approx. 20 days
DIMENSIONS 106 mm X 63 mm X 23 mm
WEIGHT 148 g
GPS-ACCURACY up to 5 metres depending on the GPS reception of the finder
BATTERY 3,7 V 5000 mAh Li-ion
TIME TO LAUNCH cold start approx. 45-120 sec.. Standby approx. 35 sec. in operation approx. 1 sec.
CHARGER 110 -240 V, AC, 50 Hz Input 5 V, DC Output
NETWORK GSM / GPRS / WCDMA / FDD-LTE / TDD-LTE
GPS-RECEPTION -120 dBm
GSM / GPRS MODUL MTK6261
GPS-CHIP SC9820E
BAND 850 / 900 / 1800 / 1900 MHz
STORAGE TEMPERATURE from -40°C to +85°C
OPERATING ENVIRONMENT from -20°C to +55°C
HUMIDITY 10% – 70%
ALLROUND Finder 4G
Instruction manual
USB charging cable and wall plug adapter
Protective bag
M2M SIM card (already in the FINDER)
FINDER-Portal from PAJ from only €4,17 per month
SIM card network coverage
Further Information
Always looks for the BEST connection
Outstanding 4G network coverage
Worldwide positioning in over 100 countries included
No more manual SIM card top-up required
No more cumbersome activation required
Protection against SIM card misuse
Note: You can open the operating instructions and all other materials by clicking on the respective image of the finder.
WEEE-Reg.-Nr. DE 33887550