GPS Trackers For Fleet Management
Ensure your business thrives with reliable GPS fleet trackers. effortlessly manage your fleet transportation eventif you have 2 or 200+ vehicles. Monitor your assets in real-time for optimal growth and increased revenue.
Request a quote
Live Tracking
IN MORE THAN 100 COUNTRIES
Multiple Alerts
with INSTANT NOTIFICATIONS
Fleet tracking system that help you to
run your business efficiently
✔ You can control all the devices on a single window on our Finder Portal
✔ Personalize GPS tracker device names according to your company format and receive customized notifications on your phone/desktop.
✔ Add multiple users and assign different roles (user, manager and admin etc).
Shop Products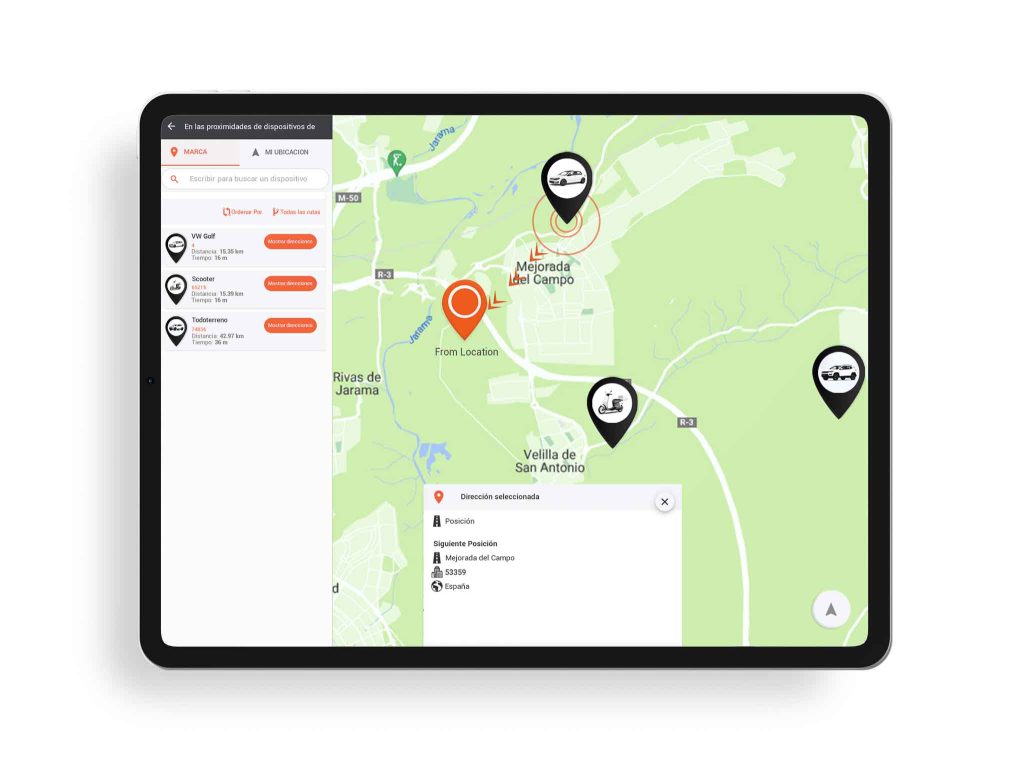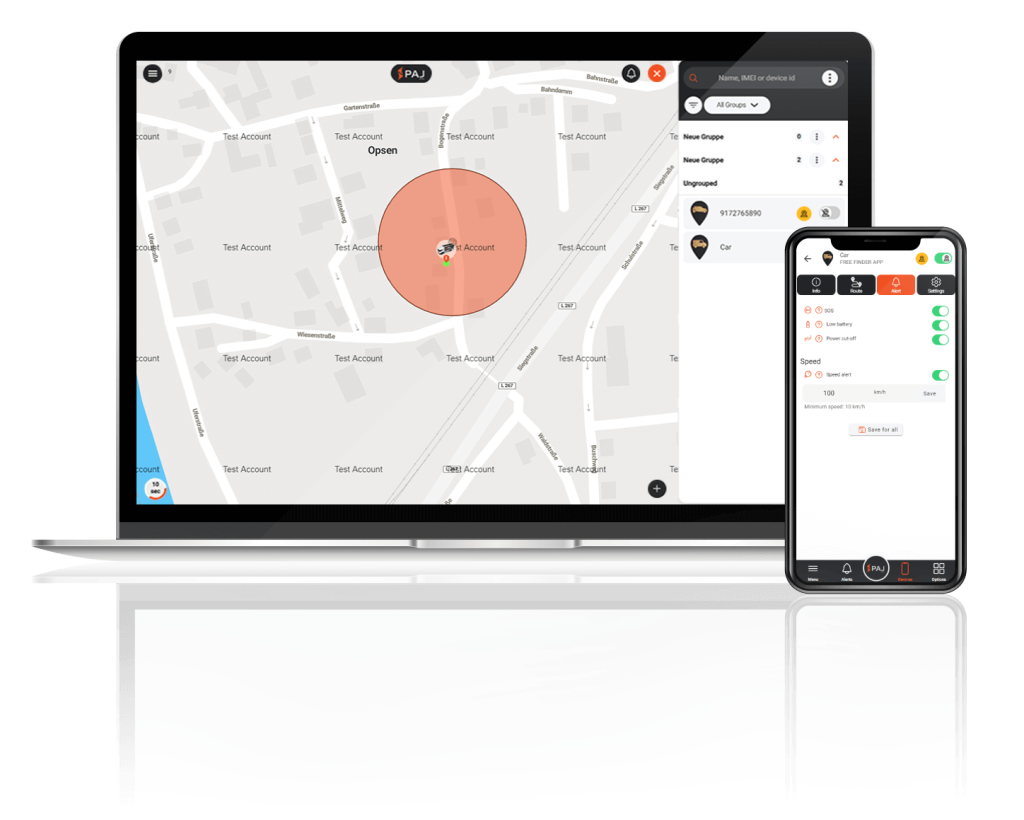 Real-Time Alerts
✔ Get instant notifications for speeding, vibration, low battery, and battery disconnect alerts for ensuring comprehensive monitoring.
Comprehensive Tracking Dashboards
✔ Access informative dashboards displaying distance, travel time, stoppage duration, and speed to provide valuable insights for fleet performance and optimization.
Long-Term Data Storage
✔ Enjoy the unique logbook feature, storing data for up to 365 days on the server for business performance analysis and comparisons.
Efficient Trip Management With PAJ Logbook
✔ Efficiently categorize devices into active and inactive tabs for easy management.
✔ Include company and driver details to get complete overview of each route
✔ Make necessary route adjustments on the app, which can be marked separately. also export data from the Finder Portal app for your convenience.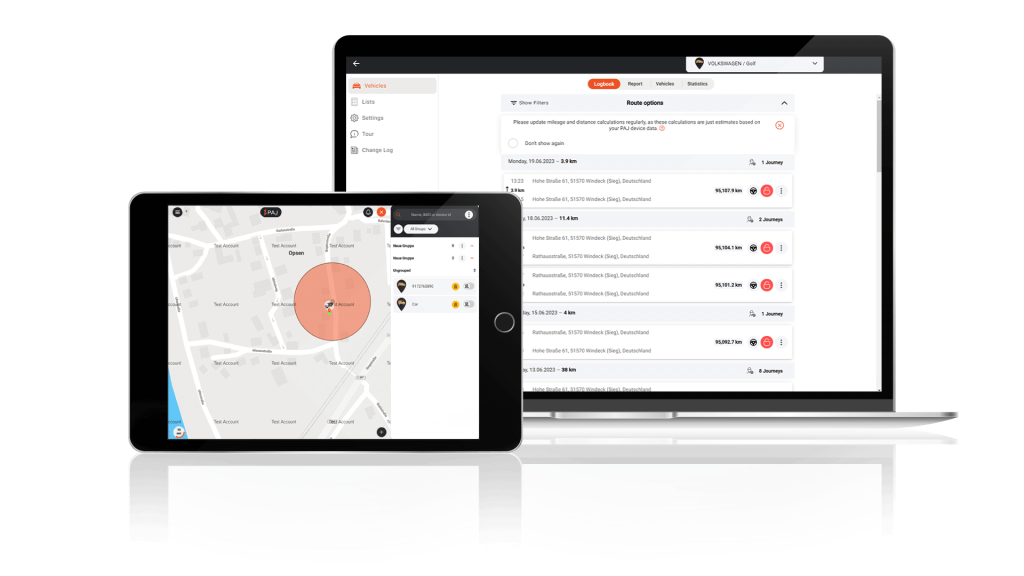 Uses and Applications: Cars, vans, delivery services.
Battery: Connection through OBD 2 interface.
Coverage: More than 100 countries with 4G technology.
Uses and Applications: Cars, trucks, motorhomes, vans, delivery services.
Battery: Powered by a car battery (9-75V).
Coverage: More than 100 countries with 4G technology.
Benefits of fleet management system from PAJ GPS
Live Tracking Options
Live track each and every vehicle anytime anywhere. Get real time data on your mobile/desktop devices
World wide coverage
Enjoy tracking from anywhere in the world without any additional cost. We have network coverage in over 100 countries.
Seamless Fleet Management
Access our Finder Portal from your Phone, Tablet, or PC to optimize performance with valuable insights from tracking dashboards.
Customized Alerts for Proactive Management
Stay ahead with personalized alerts for speeding, vibration, and battery issues, ensuring proactive fleet monitoring.
3 simple steps

to get a personalized quote
1
Fill out the contact form
To provide you with the best possible advice, we require information about your needs and requirements.
2
Contact our experts
Once we have reviewed the information provided, one of our experts will contact you.
3
Customized Quote
We will send you a personalized quote based on your requirements and needs.
Take control of your fleet using GPS trackers
Frequently asked questions
Newsletter
Subscribe now to our newsletter and stay up to date on promotions and topics related to fleet management and GPS tracking! 
You can unsubscribe at any time.