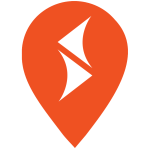 LIVE TRACKING
Real time location tracking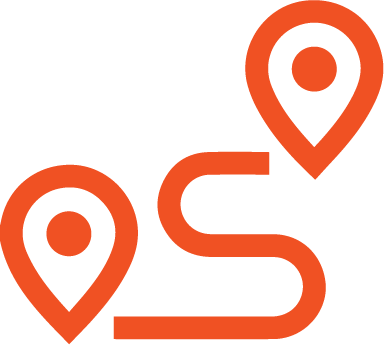 ROUTE HISTORY
FOR 365 DAYS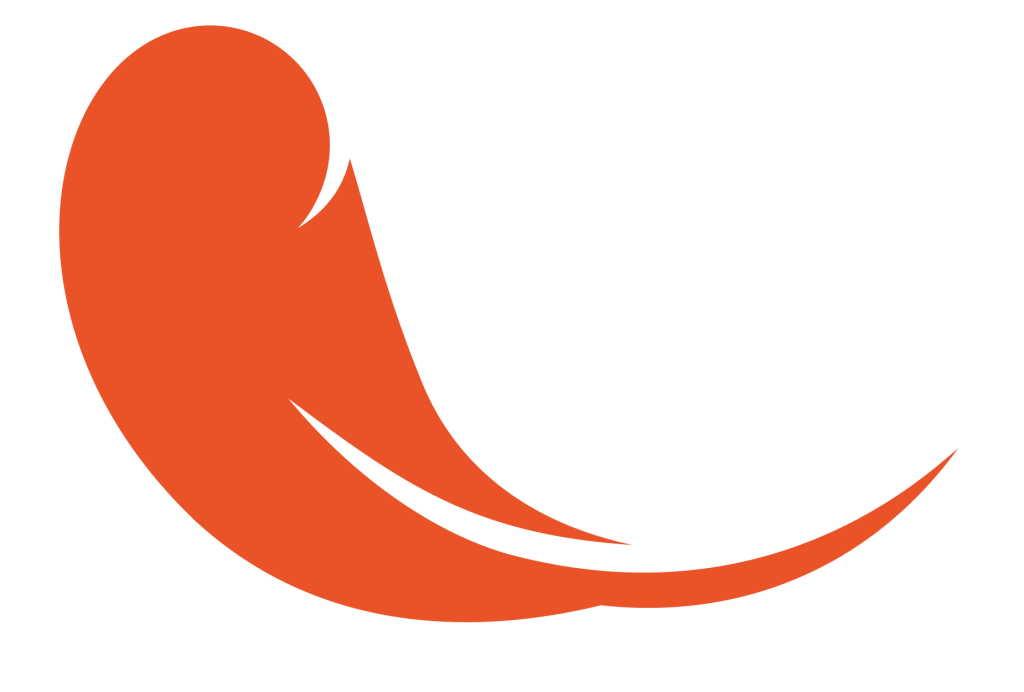 Pet

real-time location

device
LOCALIZADOR PET FINDER
4G
NEW PET FINDER 4G $49.99
Ensure the protection of your pet with our GPS locator for dogs. With our waterproof device you can locate your dog's location in real time. In addition, it has a long-lasting battery of up to 5 days on standby and up to 9 hours of continuous monitoring. You'll also receive email and message alerts so you're always informed about your pet's location. Don't worry about your dog's safety anymore with our GPS locator!
View Product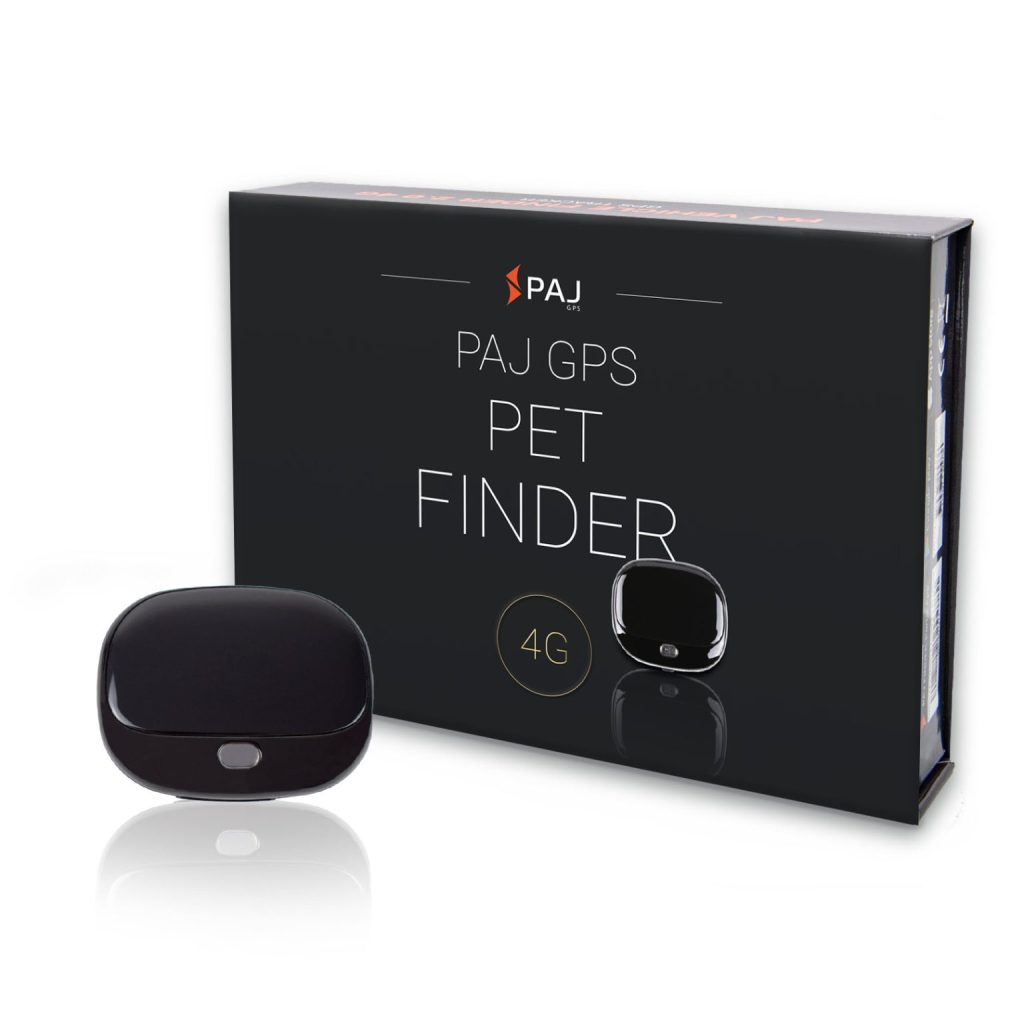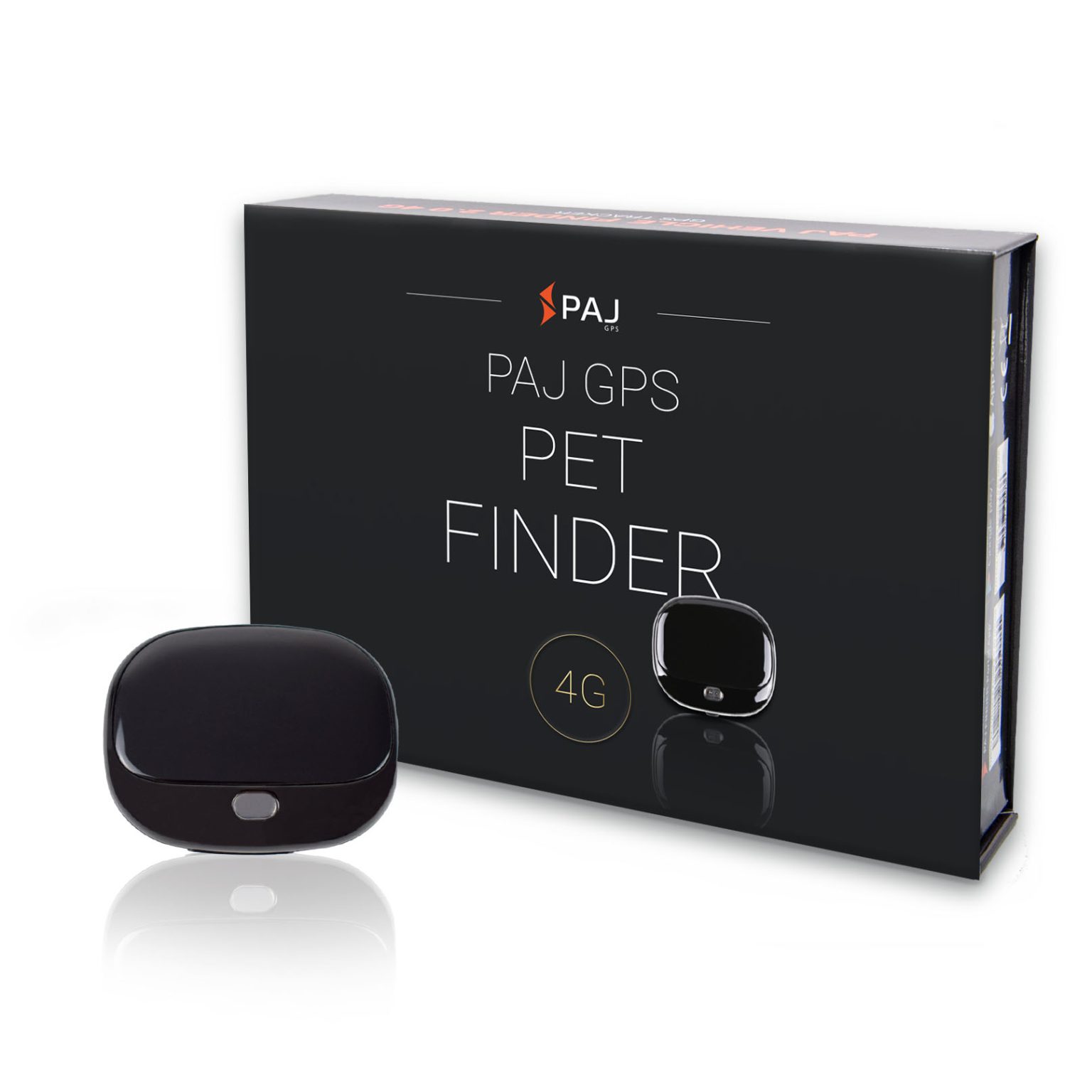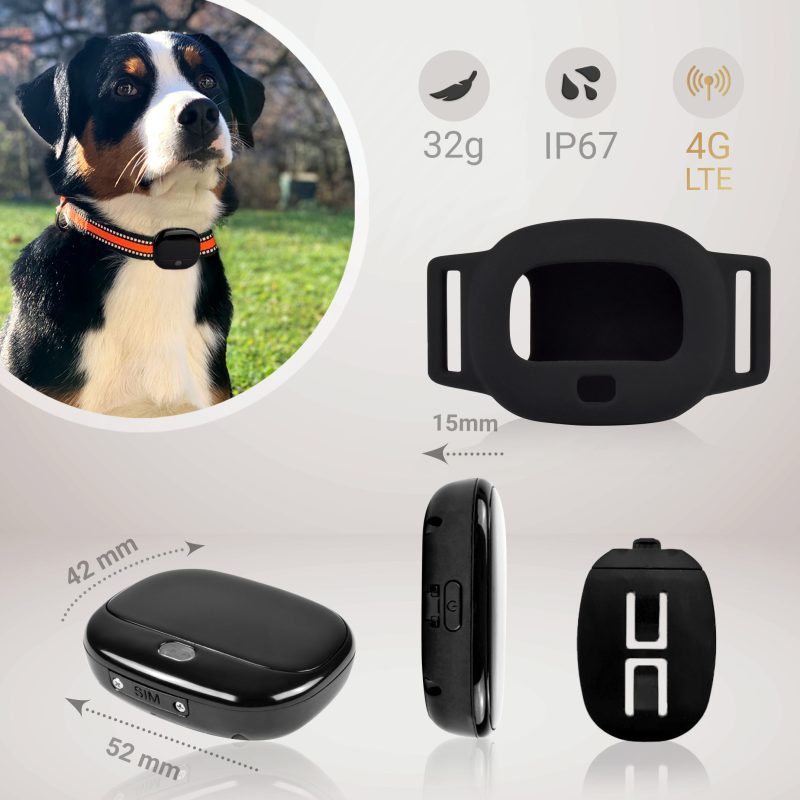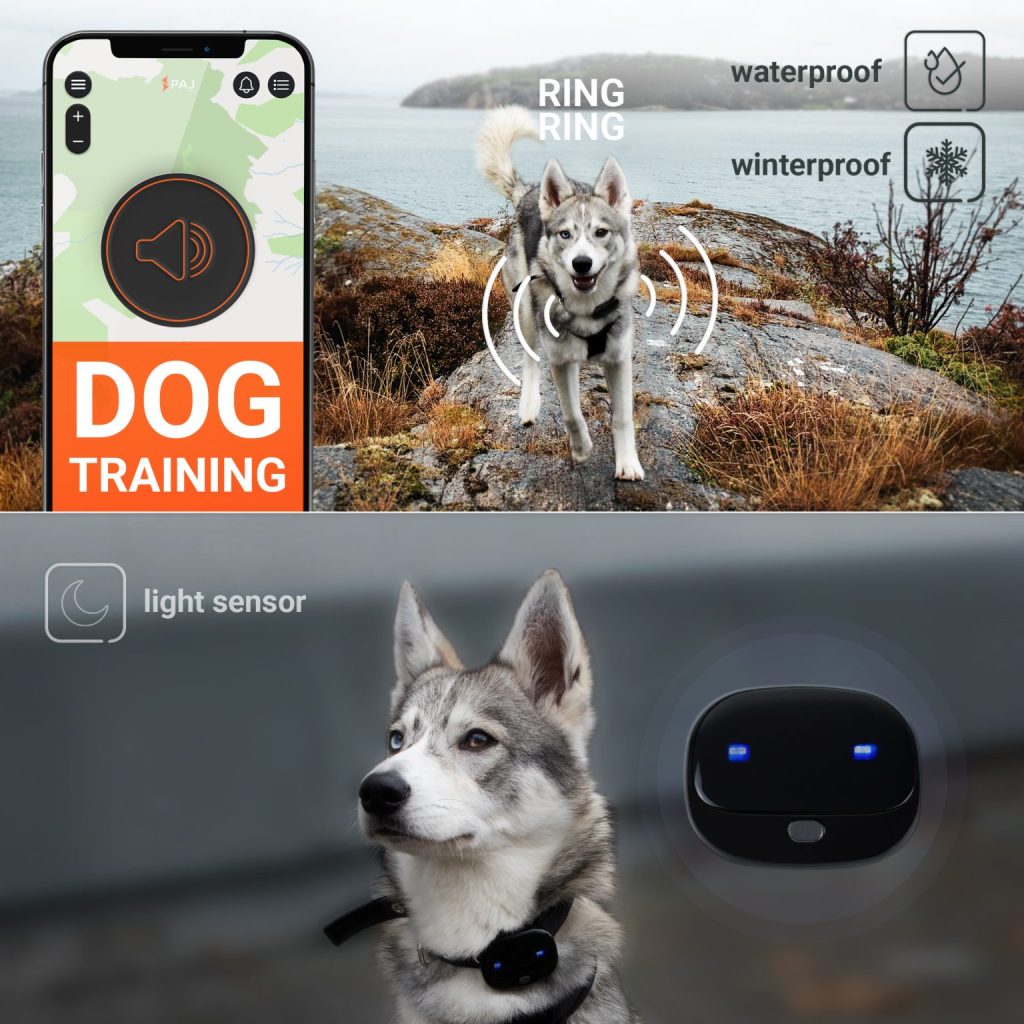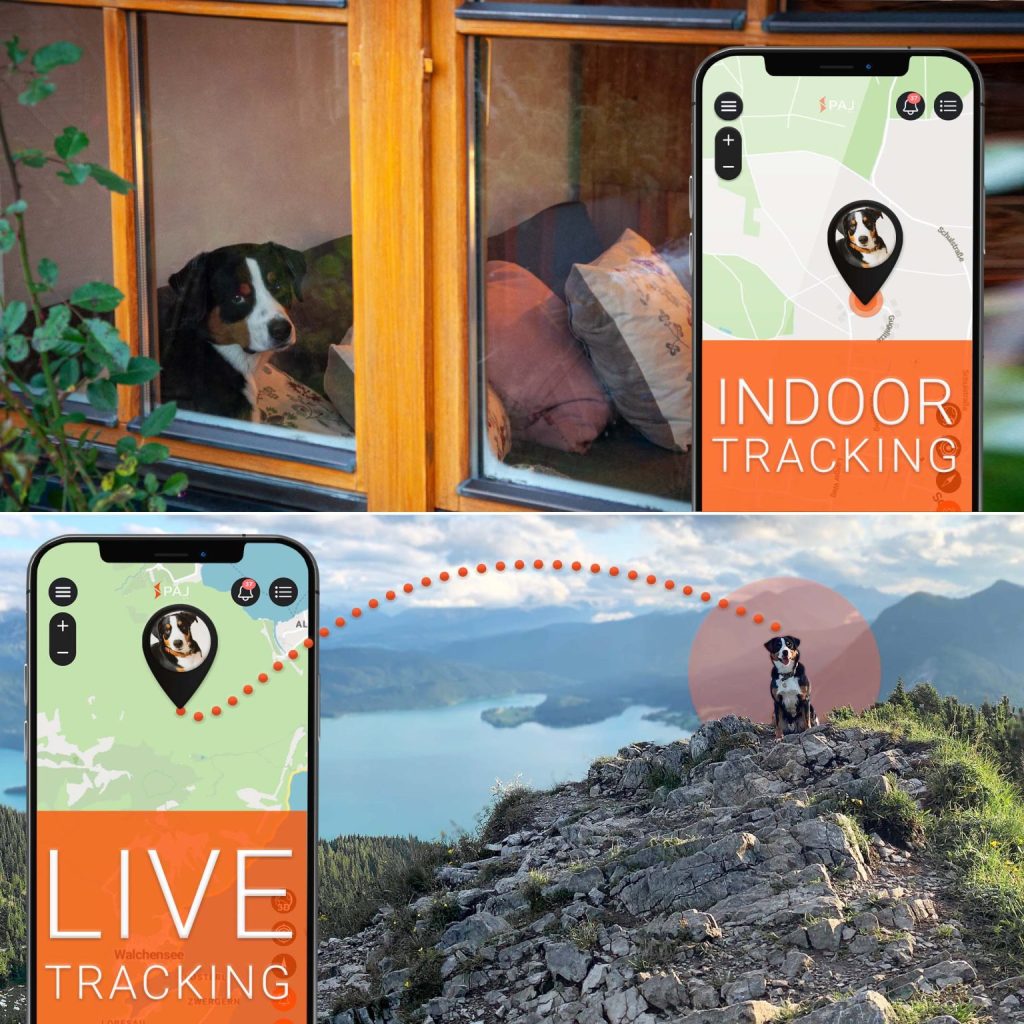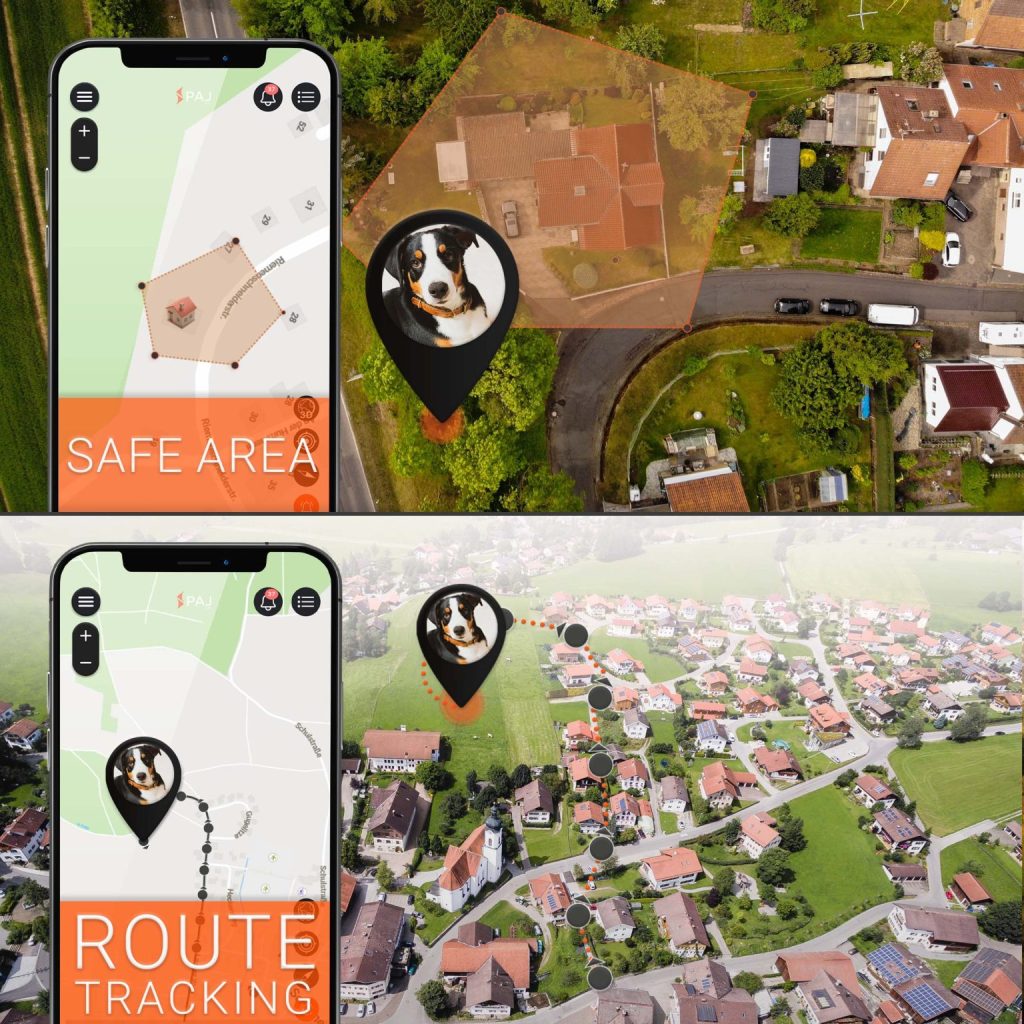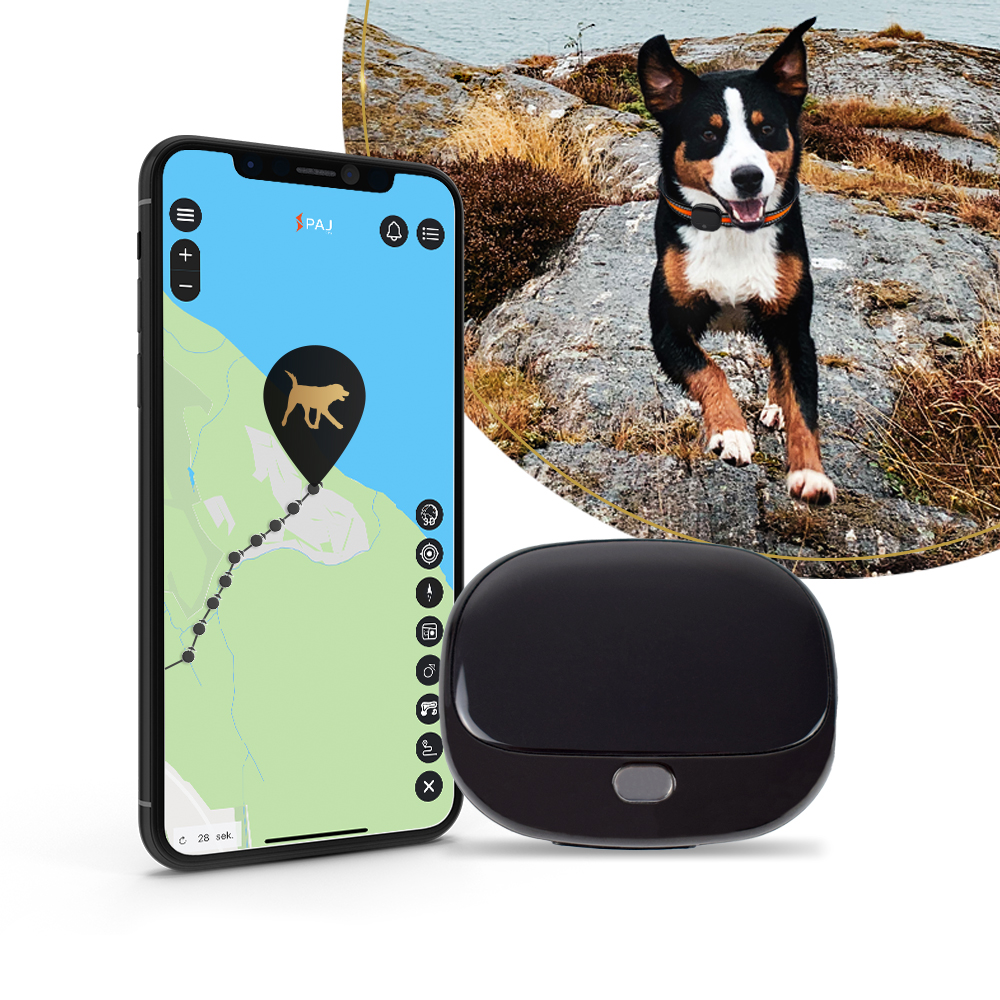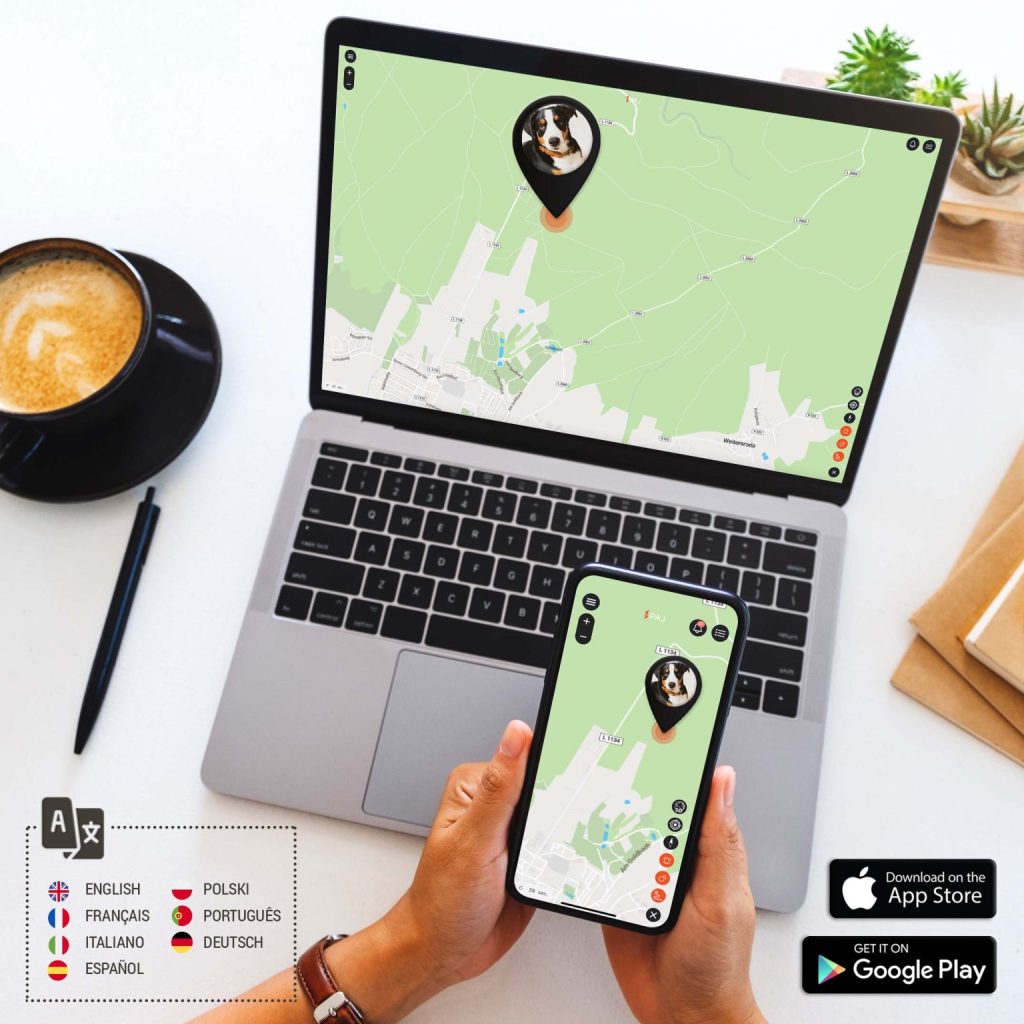 Free shipping
From €45 in the EU
Return
30 day return policy
Ecological Shipping
By DHL
Discover everything you can do with

GPS and the PAJ APP
LIVE-Tracking
Seguimiento EN VIVO con tecnología 4G y WIFI
Geovalla
Recibirás un mensaje instantáneo si tu perro sale de un área definida.
Historial de Rutas
La información de los recorridos se guarda por 365 días
Devolución de llamada

Al activar la señal acústica puedes llamar a tu perro desde grandes distancias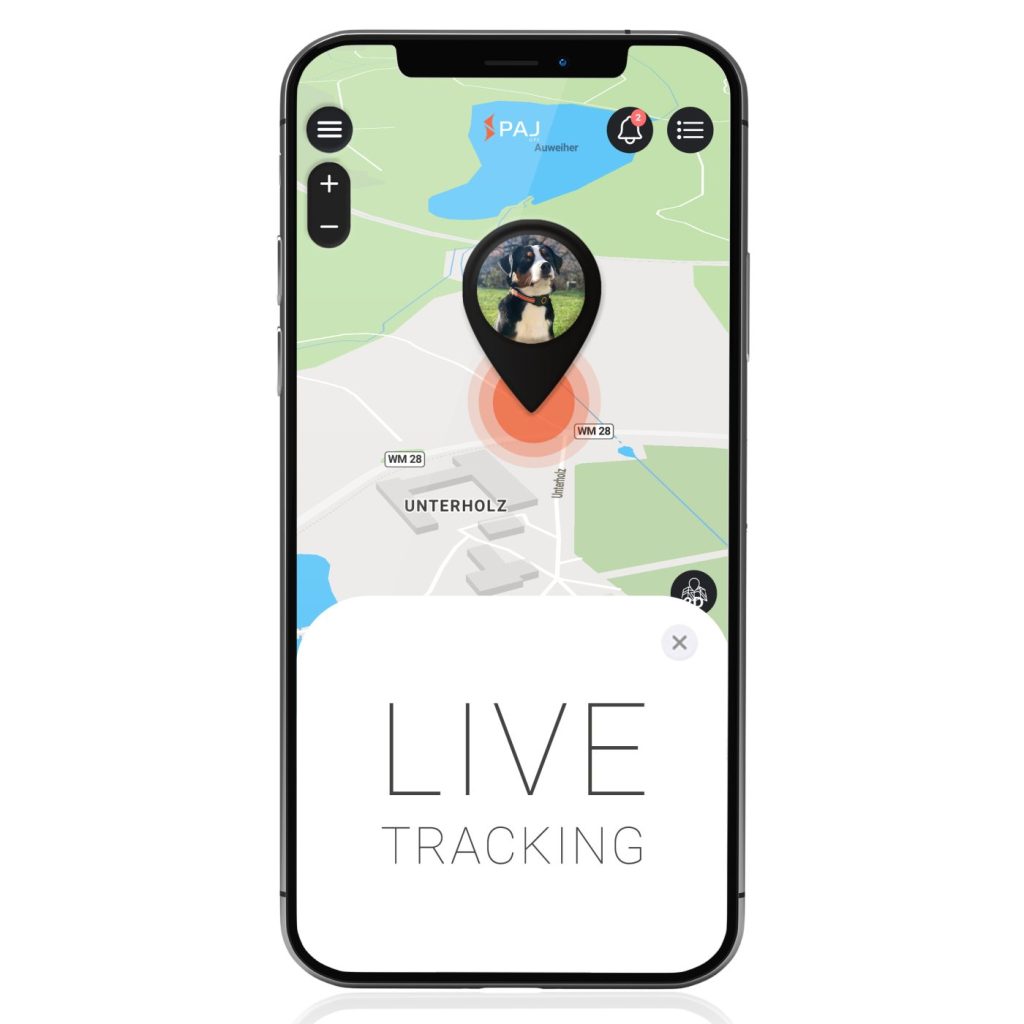 LIVE-Tracking
With the PET FINDER GPS for dogs you can track LIVE with 4G and WIFI technology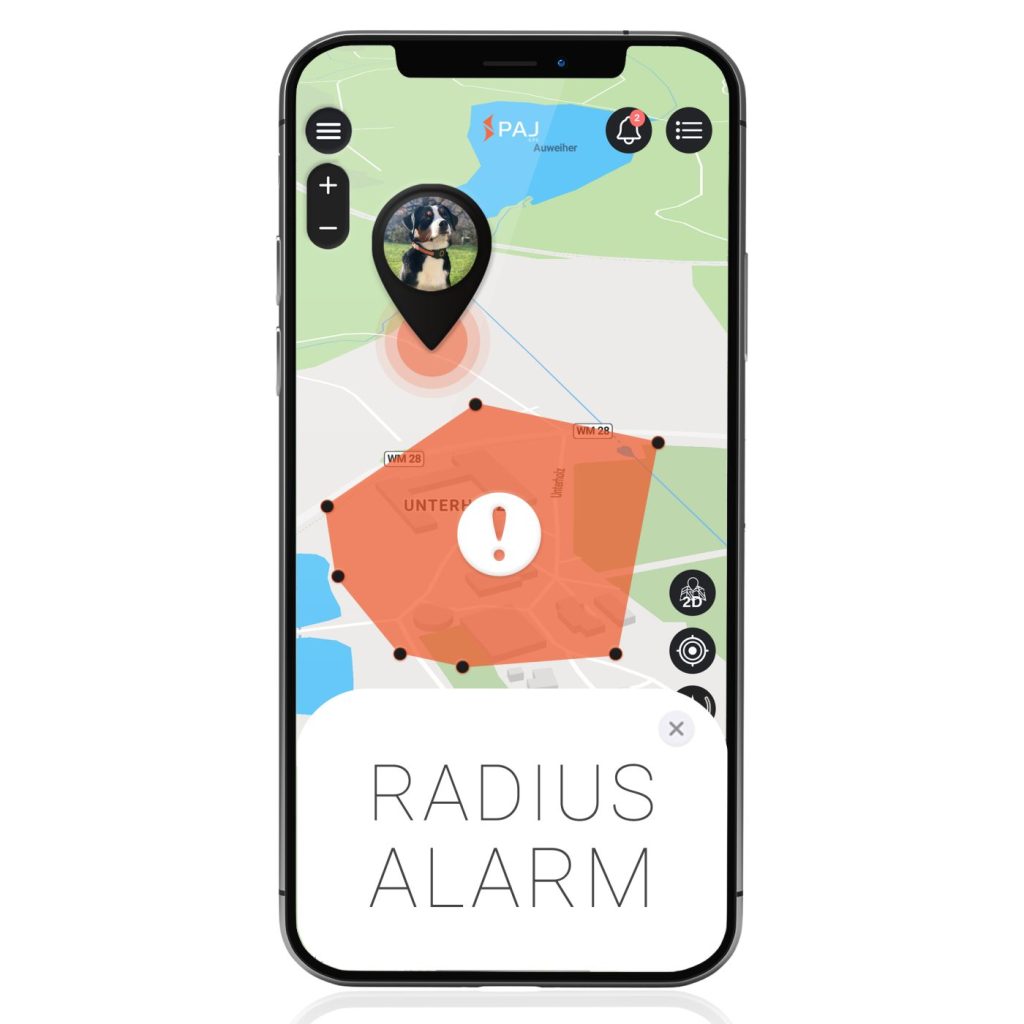 geofence
You will receive an instant message if your dog leaves a defined area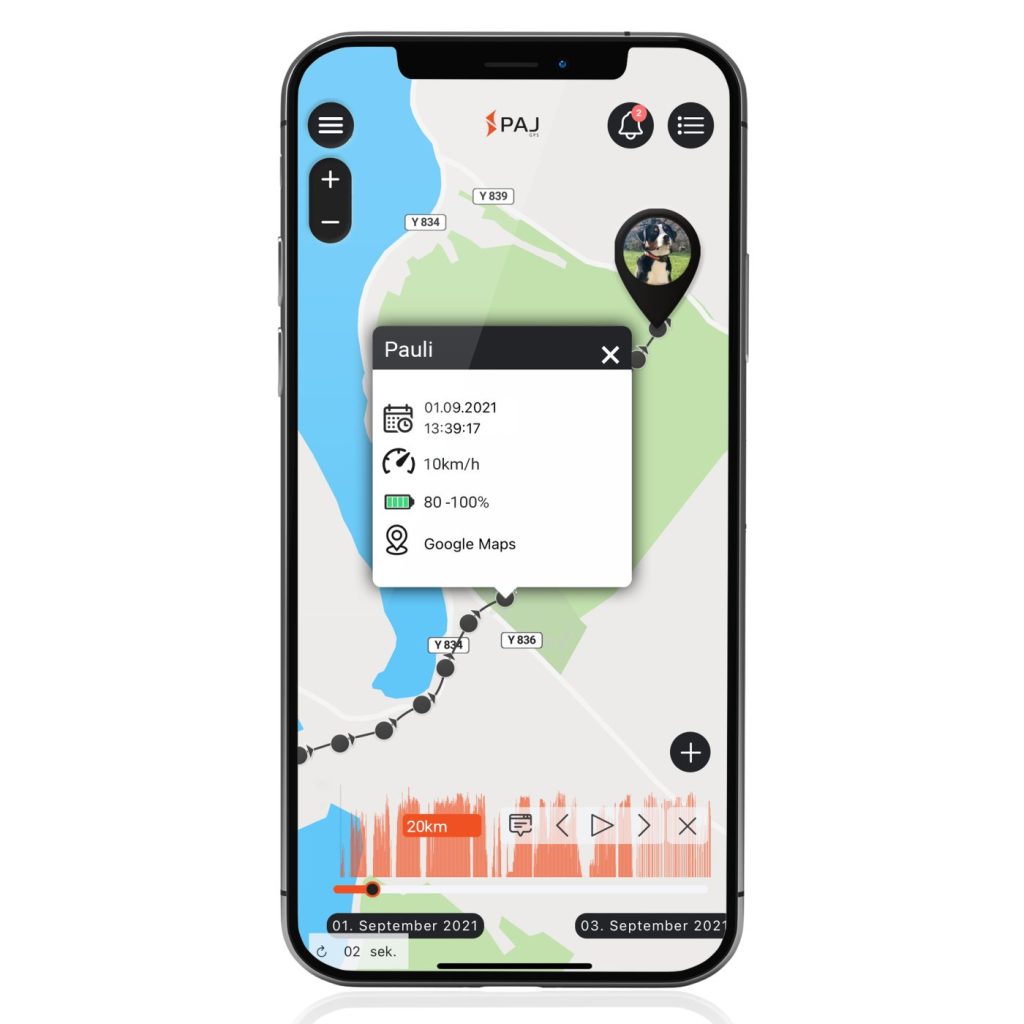 Route History
You can check the distance and routes taken in the last 365 days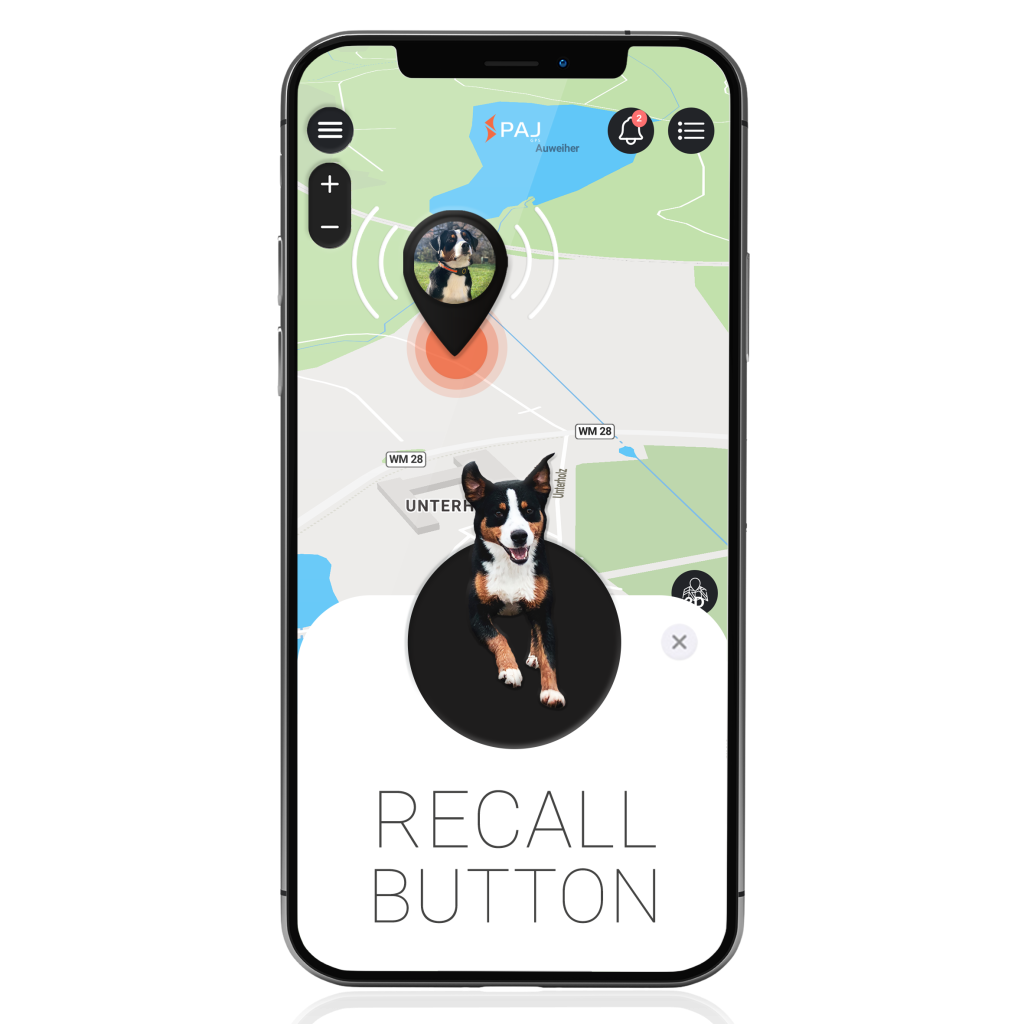 acoustic call
By activating the acoustic signal you can call your dog from great distances
He responds quickly and solves the doubt, in addition to using a correct Spanish, very good service.
Works great, almost 100% accurate
It is the second that I buy good product value for money
Perfect packaging, very clear instructions, something that is appreciated. Pending testing 100%, but very happy for now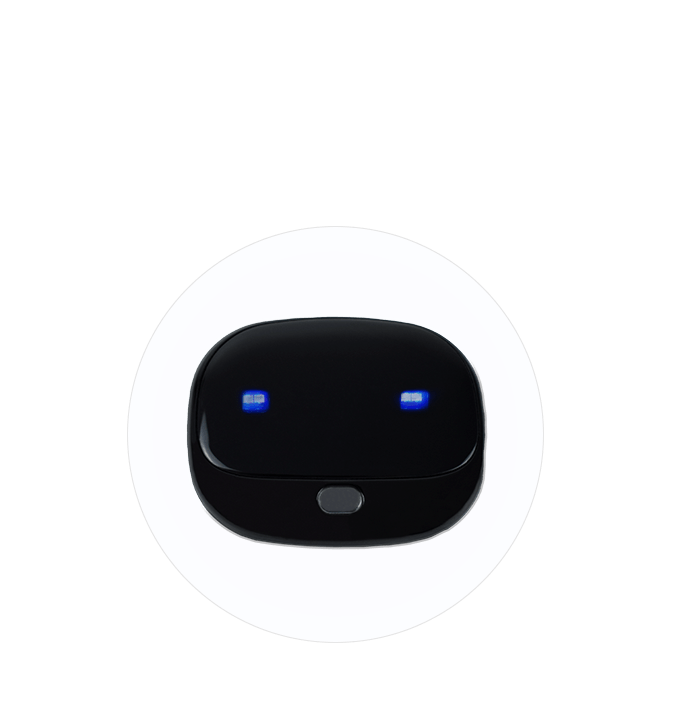 NEW TECHNOLOGY
To provide you with the best technology, our new generation of PET FINDER GPS dog trackers are compatible with the 4G network, enabling high-speed data transmission for even faster and more accurate location in more than 100 countries. You can trust us to have the latest technology in GPS tracking!
Es el segundo que compro buen producto relación calidad-precio
Perfecto para mis necesidades
Responde con rapidez y solucionando la duda, además de usar un correcto español, muy buen servicio.
Funciona muy bien, precisión casi al 100%
Packaging perfecto, instrucciones clarisimas, algo que se agradece. Pendiente de probarlo al 100%, pero muy contento de momento
GPS FOR DOGS
For more security and a good feeling
With Pet Finder, you no longer have to worry about your best friend during walks. This GPS for dogs allows you to follow their movements in real time and have the peace of mind that they are always safe.
The device is lightweight, waterproof and shock resistant, so your dog can enjoy his adventures without worry. Don't let the fear of losing your best friend stop you from enjoying precious moments with him! Trust PET Finder to keep your dog safe and in your company at all times.
FOR YOUR DOG'S COMFORT
Lightness meets functionality
Our tracker is compact, lightweight and easy to use. It adapts perfectly to your dog's collar or harness without affecting its natural movements. In addition, it is ideal for smaller dogs, from 4 kilos, who quickly get used to the device.
PET Finder comes with a mount that you can easily attach to your pet's collar or harness . The support is light and does not disturb your four-legged friend in his day to day. Worry no more about your pet's safety with PET Finder! Now you can enjoy calm and safe walks with your dog at all times.
Why use a
GPS dog tracker

?
Optimal Protection
Robust and light as a feather. It comes with a rubber adapter that allows the device to be attached to a collar quickly and easily.
Multiple Alarms
Alarm for overspeed, low battery and entering/exiting a predetermined zone and SOS emergency button
International Coverage
4G tracking in more than 100 countries and storage of route history for 365 days
Live Location
You can immediately know the location in real time and share it through a link.
sensor with light
When it's dark, the lights flash to help you find your pet.
Waterproof
Waterproof, IP67 certified.
HOW DOES IT WORK
3 simple steps

to protect your dog
1.
Buy the

PET FINDER 4G

dog tracker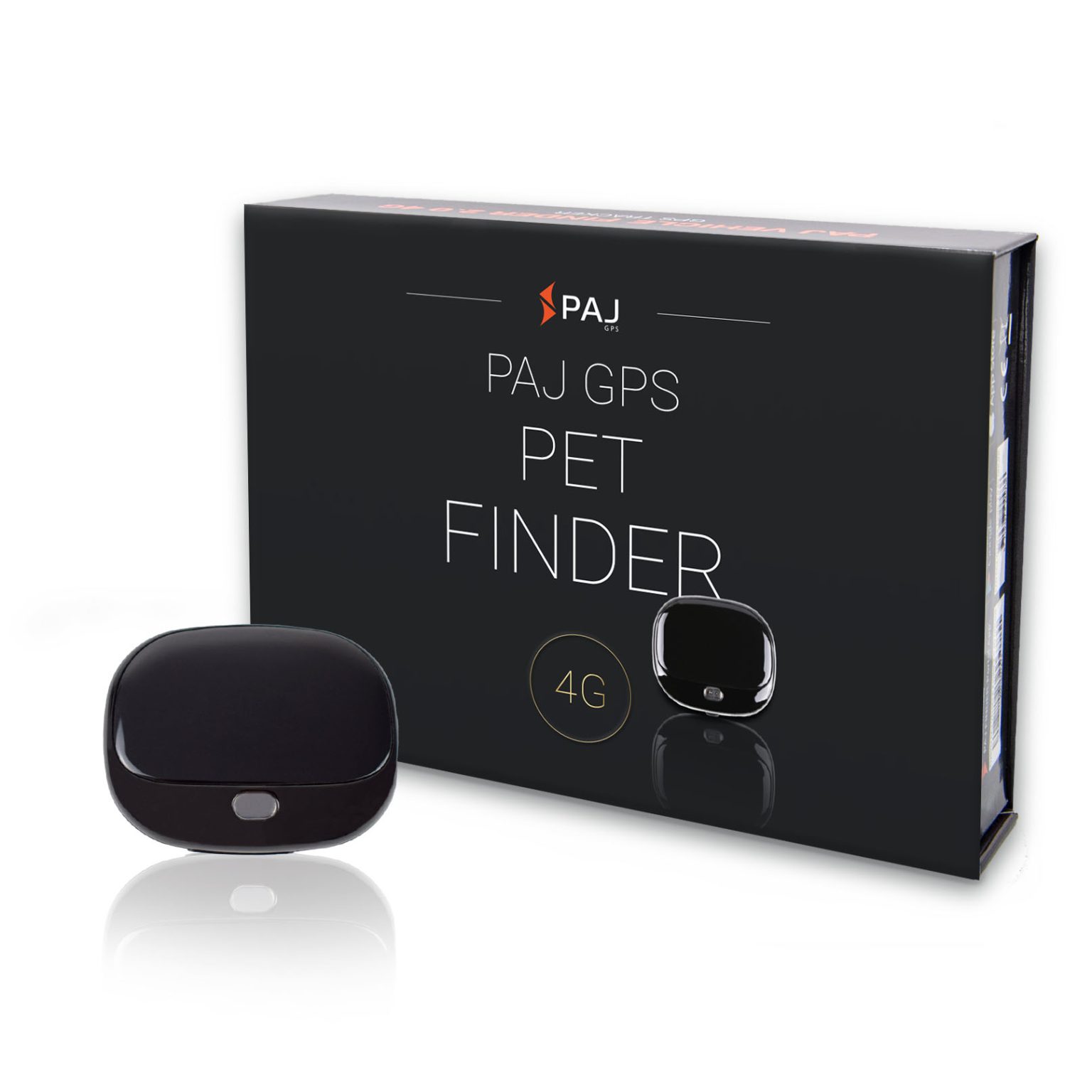 Real-time location in more than 100 countries
virtual fence function
Ride history up to 365 days
Different alerts (speed, geofence, battery, acoustic signal)
100% waterproof
Add to cart
Technical specifications
BATTERY LIFE
Standby: approx. 5 days
Permanent monitoring: approx. 9 hours
DIMENSIONS
52 mm x 42 mm x 15 mm
WEIGHT
32 g
GPS PRECISION
5-10 meters depending on the GPS reception of the finder
BATTERY
3.85 V 500 mAh Li-polymer
CHARGER
Max. 2 A (No fast charger); input max. 5V DC
Products included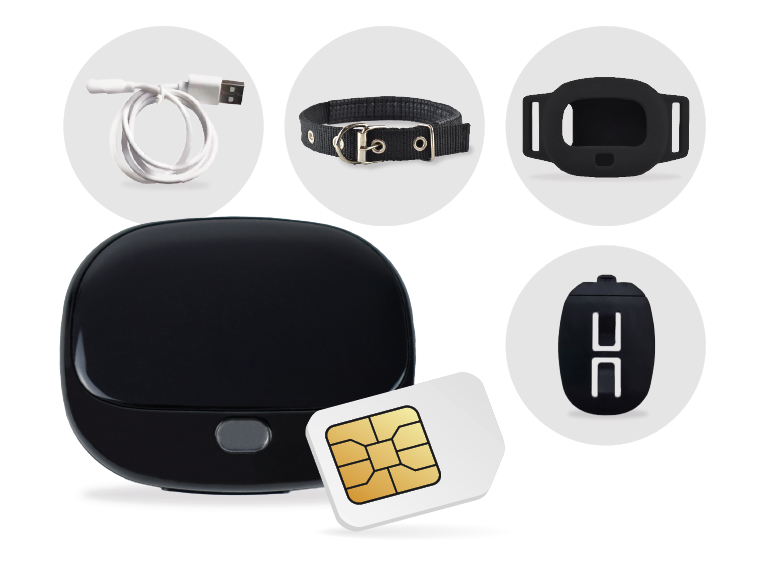 1 Pet Finder 4G
1 M2M SIM card already installed in the device
1 magnetic socket with USB connection
1 rubber adapter for fixing to the collar
1 necklace
1 mounting clip
Network Coverage
Unlimited GPS tracking throughout Europe and in more than 100 countries at no additional cost.
2. Choose the subscription for your device
Keep your dog safe and watched in +100 countries. Choose a subscription plan after purchase. An all-inclusive subscription.
por mes
6,99 € / mes
Suscripción mensual
Memoria de la ruta: 365 días
Por 1 año
4,99 € / mes
Suscripción anual: 59,88€ al activarse
Memoria de la ruta: 365 días
por 2 años
4,17€ / mes
Suscripción de 2 años: 99,99€ al activarse
Memoria de la ruta: 365 días
Se puede cancelar cada 2 años
Para usar el rastreador GPS PAJ, se requiere un modelo de suscripción y licencia FINDER por dispositivo, pero múltiples dispositivos pueden ser gestionados desde una sola cuenta.
PER MONTH
$6.99 / month
monthly subscription
FOR 1 YEAR
$4.99 / Month
Annual subscription: $59.88 when activated
FOR 2 YEARS
$4.17 / month
2-year subscription: $99.99 when activated
Can be canceled every 2 years
To use the PET finder GPS tracker, a FINDER license and subscription model is required per device, but multiple devices can be managed from a single account.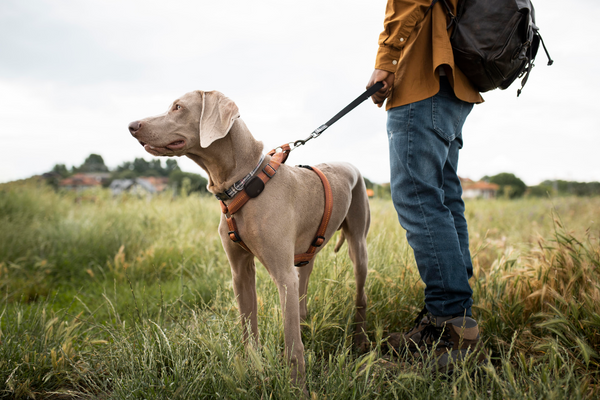 Ready
Now you can have the
absolute peace of mind

you deserve with the PET FINDER 4G GPS dog tracker!
TRACKERS FOR DOGS
Frequent questions
Customer support

before and after

the purchase
At PAJ GPS, we care about your satisfaction at all times. That's why, in addition to providing you with pre-purchase advice, we offer a free after-sales service to help you with any issues you may have with your device and make sure you're completely satisfied with your purchase.